13–15 September 2017 |  Brisbane Convention & Exhibition Centre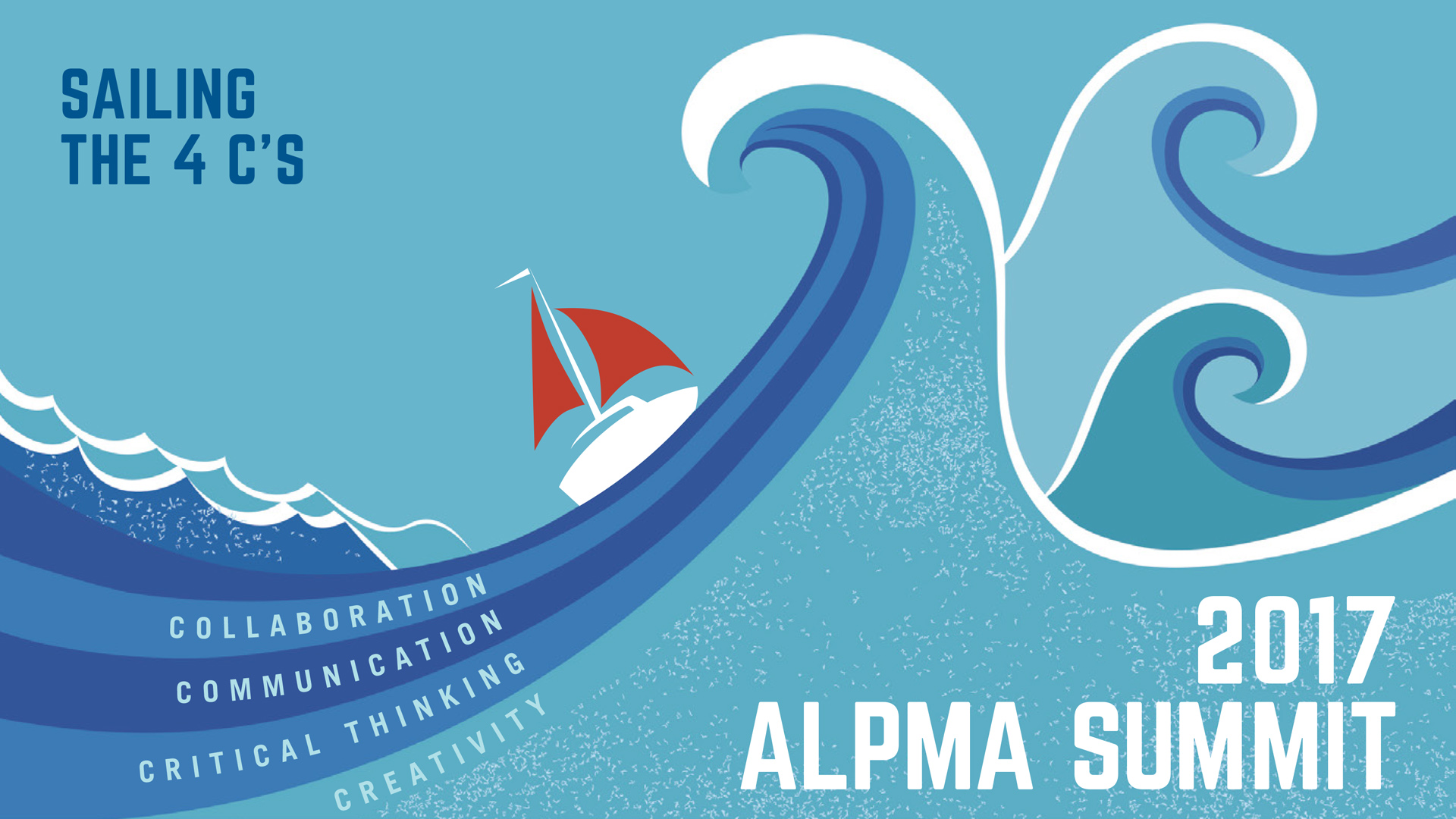 The 2017 Summit was all about helping you develop and apply the four key 21st Century learning skills (as identified by the influential P21 organisation) at your firm to drive innovation and ensure your firm flourishes in the transforming legal landscape.
The theme of this year's Summit is Sailing the 4 Cs, an endeavour to apply Collaboration, Communication, Critical Thinking and Creativity to your business's best practice:
Communication – effectively using communication skills and technology to inform, motivate, persuade, and share ideas.
Collaboration – working effectively and efficiently with others, sharing knowledge, talent and experience to achieve desired outcomes.
Critical Thinking – Looking at problems in a new light; mental processes and strategies to solve problems, make decisions, and learn new concepts
Creativity – producing and implementing new, useful ideas and trying new approaches to get things done.
Thank you to our fabulous speakers, delegates and partners for their support of this record-breaking Summit!
Summit Research: 21st Century Thinking
In 2017 ALPMA and Infotrack collaborated on research to understand:
How Australasian law firms support the key 21st century learning skills of Collaboration, Creativity, Critical-thinking and Communication
What actions firms have taken to improve their skills in these areas over last 12 months
How effective these efforts have been in achieving desired outcomes.
The short, multiple-choice online survey was open for participation by Australasian law firms until Friday 28 July 2017.
ALPMA/LexisNexis Thought Leadership Awards
Congratulations to the 2017 ALPMA/LexisNexis Thought Leadership Award winner, Mills Oakley, for their 'Shark-Tank' style Innovation Accelerator for legal start-ups and our finalists Proximity, Bannermans Lawyers and Legal Economy. The Mills Oakley Innovation Accelerator is the first time an Australian law firm has used a full accelerator process to identify, invest in and help commercialise promising new ideas in the legal industry.
Awards Presentation at the 2017 ALPMA Summit Gala Dinner
Winner: Mills Oakely – for their Innovation Accelerator
Finalist: Proximity – for their Procurement-As-As-Service offering
Finalist: Legal Economy – for their digital platform to brief barristers
Finalist: Bannermans Lawyers – for the Bannermans Compliance Pack
Thank you to our partners for their support
6-8 September: 3 days, 30+ sessions, 45 speakers
Learn how to build The Sustainable Firm of the Future and experience the "Gala Glitz and Glamour" at this year's dazzling ALPMA Awards Gala Dinner - places now limited!