The 2023 ALPMA Summit | Embrace, Adapt, Evolve: The Sustainable Firm of the Future was held from 6 to 8 September in Melbourne at the Sofitel Melbourne on Collins.
---
The 2023 Summit program focused on the relationship between people and technology and how firms can leverage this to build a sustainable law firm into the future. With a mix of keynote presentations, interactive workshops, enlightening case studies, and dynamic panel sessions, delegates engaged deeply with key areas predicted to undergo significant disruption in the future: technology, people and sustainability, with a focus on Environmental, Social, and Governance (ESG) factors and financial sustainability.
Watch on-demand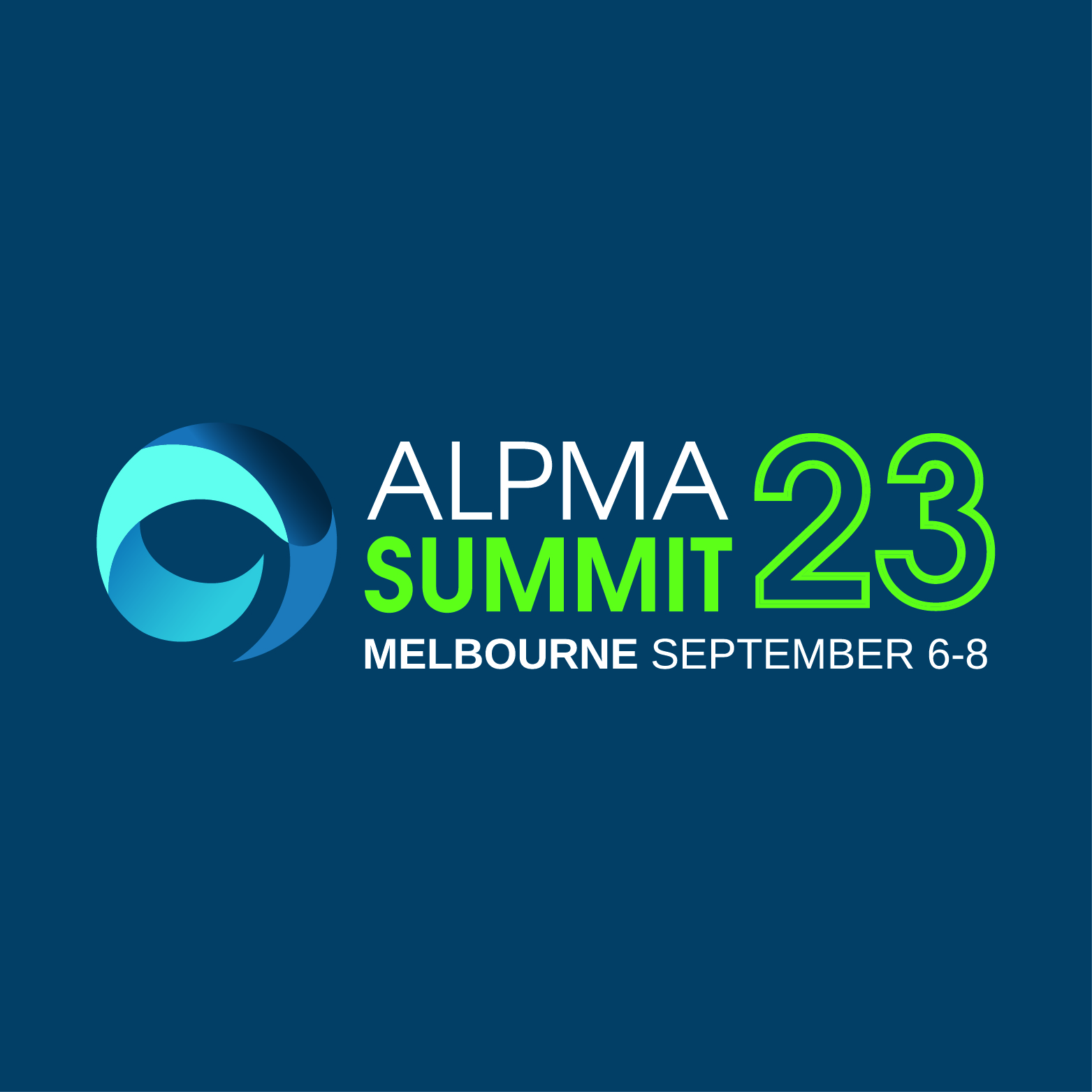 Sofitel Melbourne on Collins
In 2023, we converged on the Sofitel Melbourne on Collins, a gorgeous and well-appointed venue at the prestigious 'Paris End' of Collins Street.
Become A Partner
Build strong relationships with key legal decision-makers.
Subscribe to the newsletter
Get new events, on demand recordings, resources and job openings sent straight to your inbox.