BD Training and Planning
Business Development Coaching
Business Development Growth Strategy
Marketing Delivery/Marketing for Law firms
Marketing plans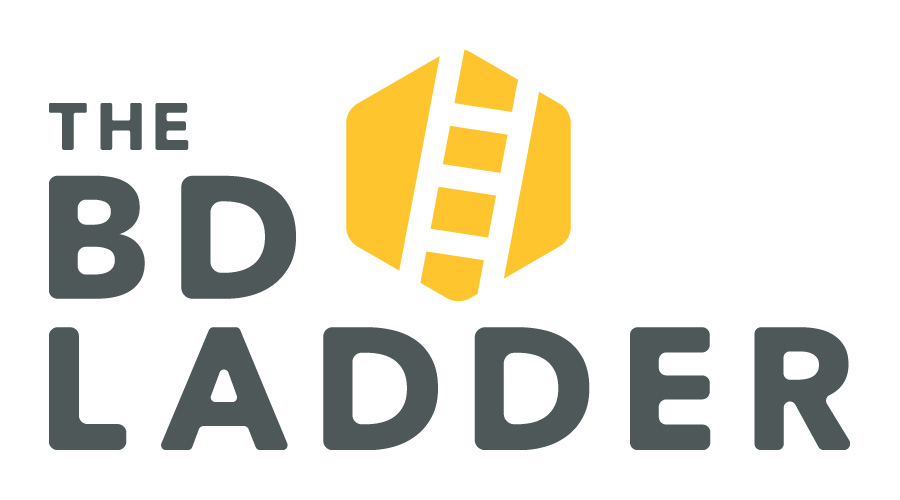 The BD Ladder
Growing professional services firms through proven business development and marketing services
Visit website
The BD Ladder.
Growing professional services firms 
through proven business development and marketing services.
The BD Ladder is a BD and Marketing consultancy, working across NZ and Australia. We have a wealth of experience working with legal providers and law firms and have been named as a top serviced provider by the Australasian and NZ Lawyer. Our focus is to help law firms build clear BD and Marketing plans, and actionable strategies.
BD and Marketing services are delivered by our CEO Ben Paul, who has held senior BD and Marketing roles in leading law firms and has over twenty years of experience in business development and marketing. Elizabeth Petersen is our NSW based Associate, who also has over 20 years' experience working with law firms to build effective BD and Marketing strategies.
Our comprehensive range of BD consultancy services are designed to provide guidance, support, and a path to creating a sustainable business. We specialise in developing clear BD and Marketing plans for law firms, providing one-to-one and group BD coaching for Senior Partners/Partners and Senior Associates, and offering practical training for fee earners at all levels. We can also provide virtual/contract BD or marketing services on a monthly basis. All of our services can be delivered either in person, or remotely using technology.
Through the delivery of our Business Development and winning work services, we're confident that we can help grow your law firm's revenue.