Cabenet ALPMA Practice Management Solution Showcase Promotion
Boost your law firm bottom-line with 50% Off* Cabenet legal practice management software for ALPMA Members
cabenet cloud software reduces law firm operating costs and superpowers productivity.
Join cabenet for integrated practice management and pay half the current plan fee for six months.
Optimise performance
Stay on top of legal work, team performance, and compliance. Deliver more of the legal services that clients expect with much less effort, time, and money.
Seamless integration
Matter management with Microsoft Office, Outlook, and OneDrive integration. Work anywhere, from any device with security, control, and flexibility.
User support
Easy setup and assistance with data conversion from legacy software, personalised online training, and ongoing user support. Learn more at cabenet.com.au.
Register for the limited time offer or get in touch and mention ALPMAOFFER2022. T&Cs apply*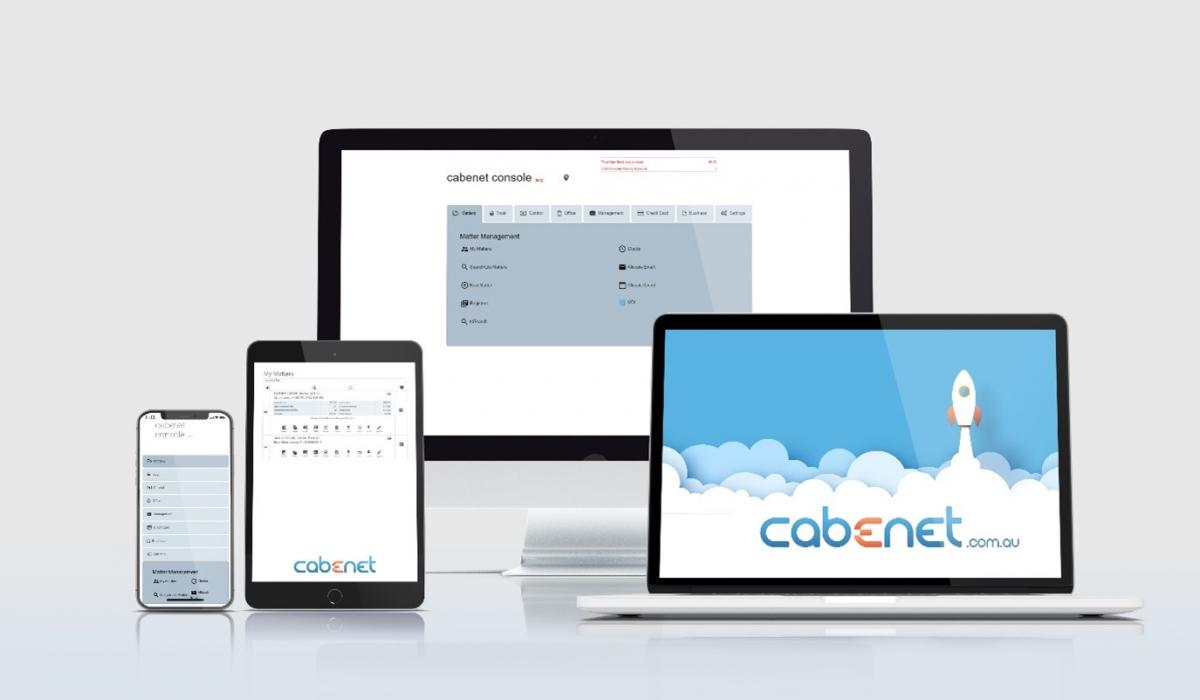 This offer is provided to ALPMA members by cabenet in accordance with their terms and conditions. ALPMA accepts no responsibility for the use of, or reliance on, this product or service. Any queries should be raised directly with cabenet. Offer valid to end 2022.