The College of Law, Ground Floor, Durack Centre 263 Adelaide Terrace,
Perth, Western Australia
Joanne Alilovic
Katherine Thomas
Schellie-Jayne Price
Kaday Conteh
---
| | |
| --- | --- |
| Topic | Leadership |
| Type | Breakfast |
| CPD | 1 - Practice Management and Business Skills |
---
| | |
| --- | --- |
| Pricing | Free |
| Full Member | Free |
Current Supporting Partners - Free, Contact us for assistance.
Presented by
Joanne Alilovic, 3D HR Legal
Katherine Thomas, Free Range Lawyers
Schellie-Jayne Price, Stirling & Rose
Kaday Conteh, Hamilton Locke
To crack the code to gender equality, we need to leverage technologies and embrace disruptive innovation within the legal profession. Innovation is a key driver of disruption and change and is critical to achieving a gender equal future. Equality will only be achieved with bold transformative ideas, inclusive innovation and lasting solutions.
Hear from incredible women in the legal industry - innovators, entrepreneurs, and gender equality champions who are inspired to make a difference every day.
"Our gender equal future is only possible with more women in leadership, financially empowered and able to fully participate - a future where all women are safe and free from violence, at the heart of decisionmaking for inclusive, educated and innovative communities." Simone Clarke, CEO UN Women Australia
Presented by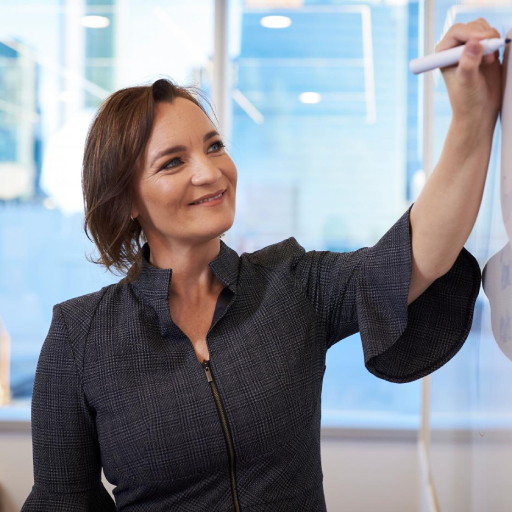 Joanne Alilovic
Founding Director at 3D HR Legal
Jo Alilovic is the Director and founder of 3D HR Legal. Jo has 20 years of experience as an employment lawyer, and works with business owners and leaders who want to go from people problems to teams that get results. As an early adopter of the remote first and hybrid workforce, Jo is also the author of "Homeforce", a book that provides solutions for employers to build a productive and engaged home-based team.

Believing it is always best to get things right from the beginning, Jo focuses her practice on providing employers with core foundations such as contracts of employment and key policies and procedures, conducting investigations, providing advice to resolve workplace conflict and presenting engaging (and fun!) workplace training to give people the tools to feel like natural born leaders.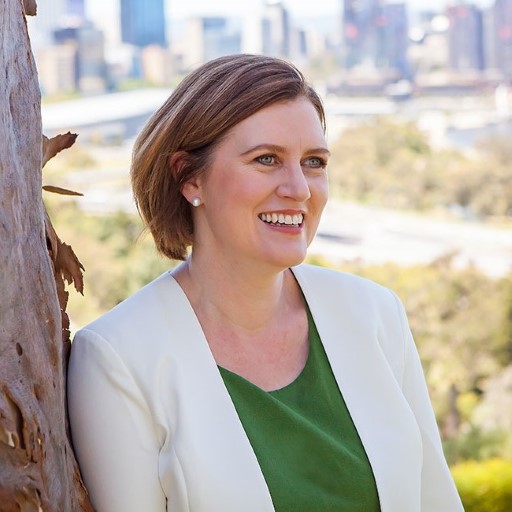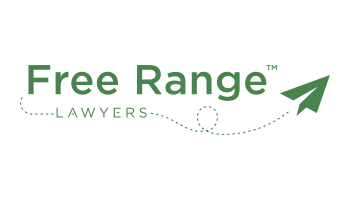 Katherine Thomas
CEO at Free Range Lawyers
Katherine's 20-year career in the legal sector couldn't be more perfectly aligned to creating Free Range Lawyers. Having chosen the legal business rather than legal practice path, she held a number of roles at major U.K. firms covering marketing, sales, learning & development and knowledge management. More recently, through her own consulting business run from Australia, she has advised law firms from Canada and the U.K. to New Zealand and a lot in-between on strategy and sales.

Most relevant to Free Range Lawyers is her work in establishing and growing the flexible resourcing service Vario for Pinsent Masons, taking it from an idea to a thriving business in under three years. She remains one of few people with a deep, global insight into flexible resourcing in the law.

Katherine is Teaching Fellow on the Master of Legal Business course provided by The College of Law, Australia. She is a lecturer for the College of Law in Western Australia, a member of the Law Consultancy Network, a panel member for the College of Law Centre for Legal Innovation in Western Australia, a regular contributor to publications such as LegalBusinessWorld and Remaking Law Firms and speaks at events worldwide.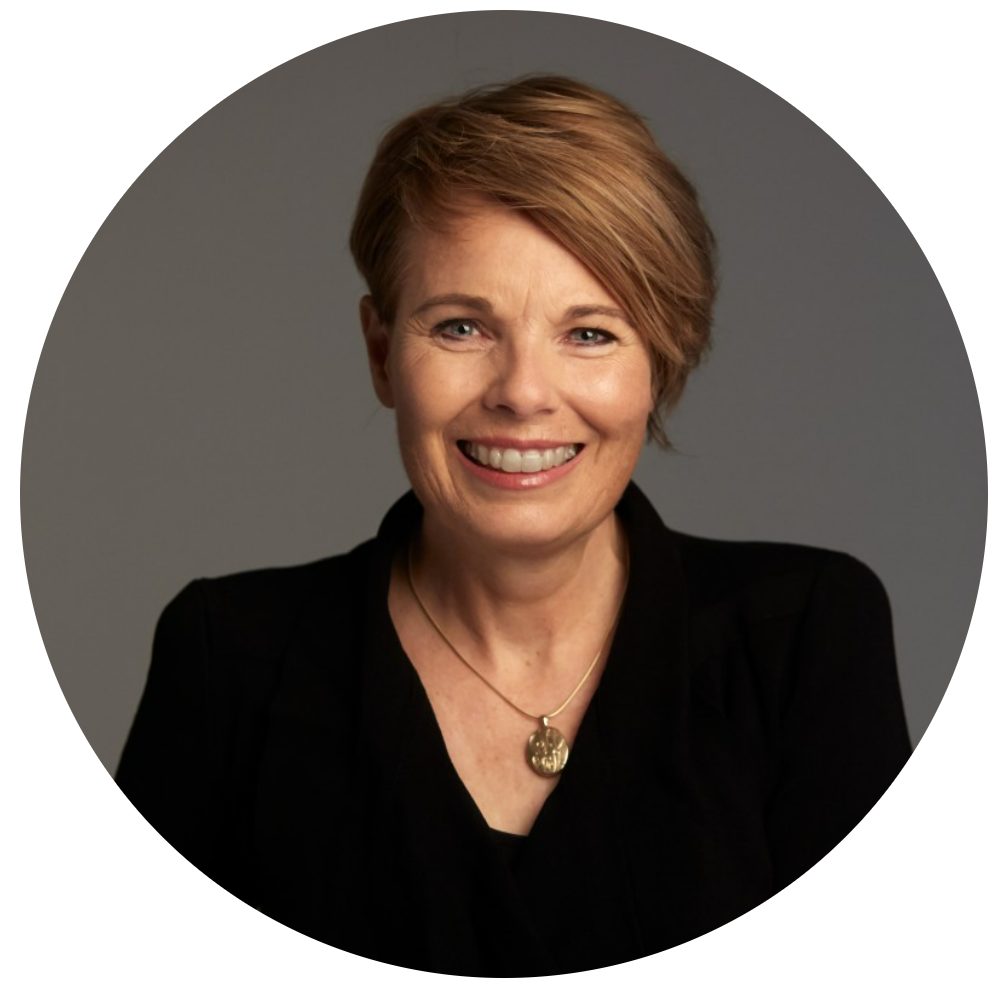 Schellie-Jayne Price
Partner at Stirling & Rose
Schellie-Jayne Price leads the AI practice at Stirling & Rose. She is a global machine learning and digitisation expert. She has over 20 years experience in international resources companies, including leading global multidisciplinary innovation teams. SJ founded and was the inaugural chair of the AU Legal Technology and Innovation Community for the Association of Corporate Counsel. She is a Member of the Centre for Legal Innovation Advisory Board for the College of Law, Australia, NZ and Asia Pacific and Winner of Women in Technolgy WA Tech [+]20 Award.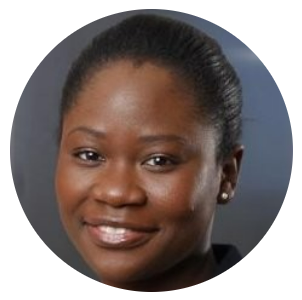 Kaday Conteh
Special Counsel at Hamilton Locke
Kaday is a Special Counsel in the Property and Projects team at Hamilton Locke, Perth. She is a dual-qualified UK/Australia practitioner and has a wealth of experience drawn from working in the UK and Australia in the property and development space. She regularly advises on major property transactions, including acquisitions and disposals, co-ownership arrangements, complex leasing across a range of different asset classes and managing large scale portfolio due diligence. In addition to her significant real estate expertise, Kaday also has experience in Australia working for resources companies operating within the African mining sector, advising and assisting on contractual documentation and negotiations in both Anglophone and Francophone countries.

Kaday is passionate about promoting diversity and inclusivity for ethnic minority professionals across the legal industry and is Co-Founder of the Society of African Australian Lawyers Inc.