Recognising outstanding leadership and management contribution to the legal industry
More like this

Event Recording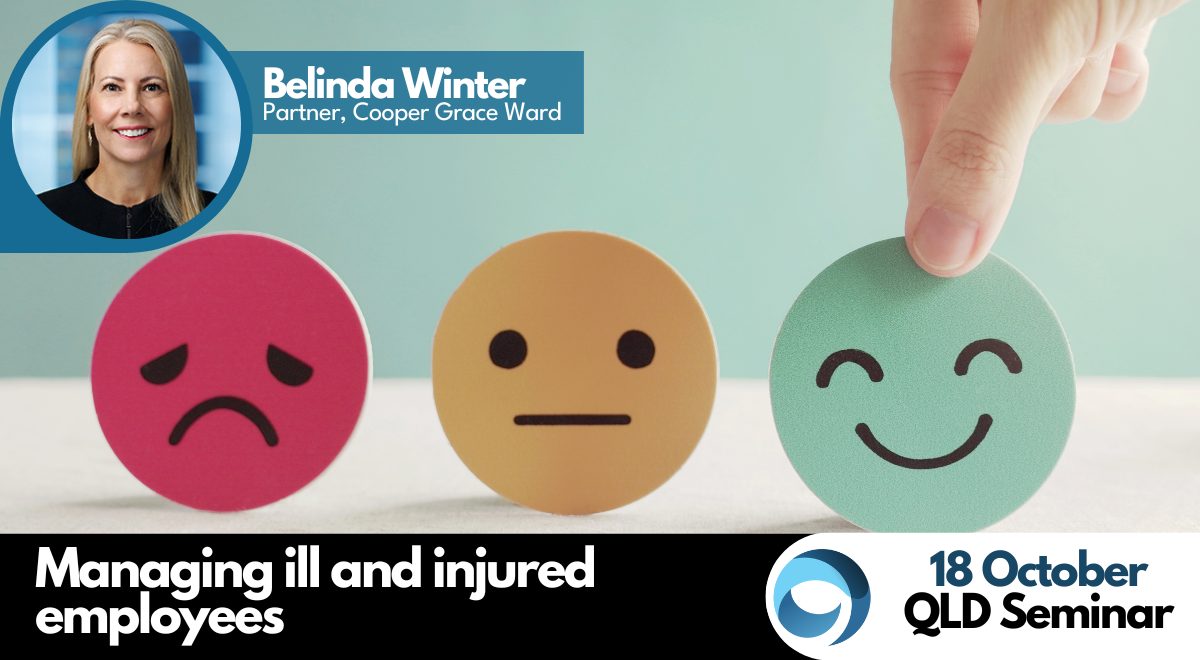 Managing Ill or injured employees | QLD Seminar
As an employer, managing ill and injured employees can be highly complex and challenging. It often involves a range of competing operational, legal and medical considerations. Managing and understanding these...

Practice Management and Business Skills Networking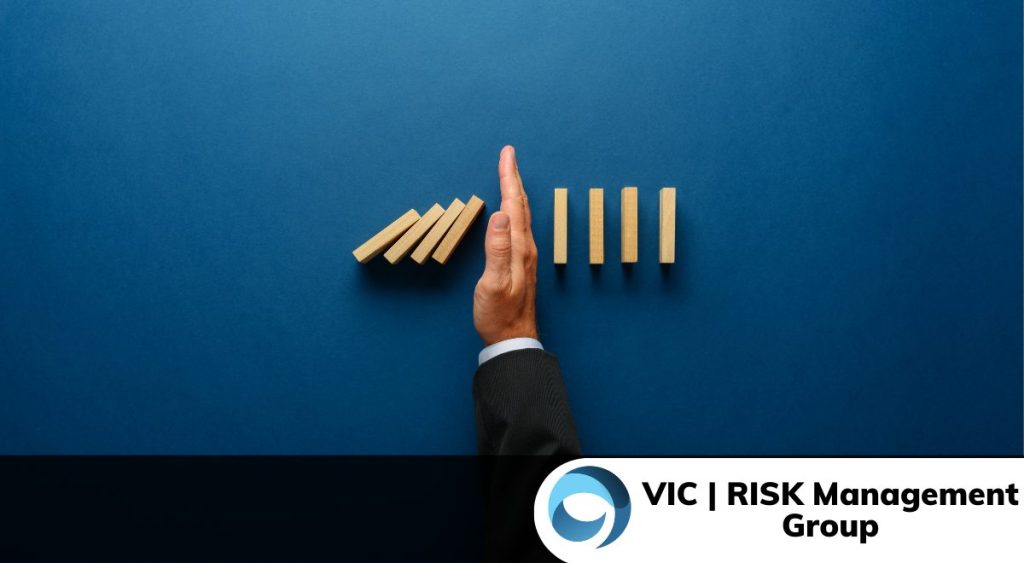 29 November 2023
4:00 pm - 5:30 pm AEDT
VIC | Risk Management Group November
If you are involved in risk management for your firm, then this is the place for you. Join us for drinks and nibbles followed by a roundtable discussion on...

Online

1 hrs

Article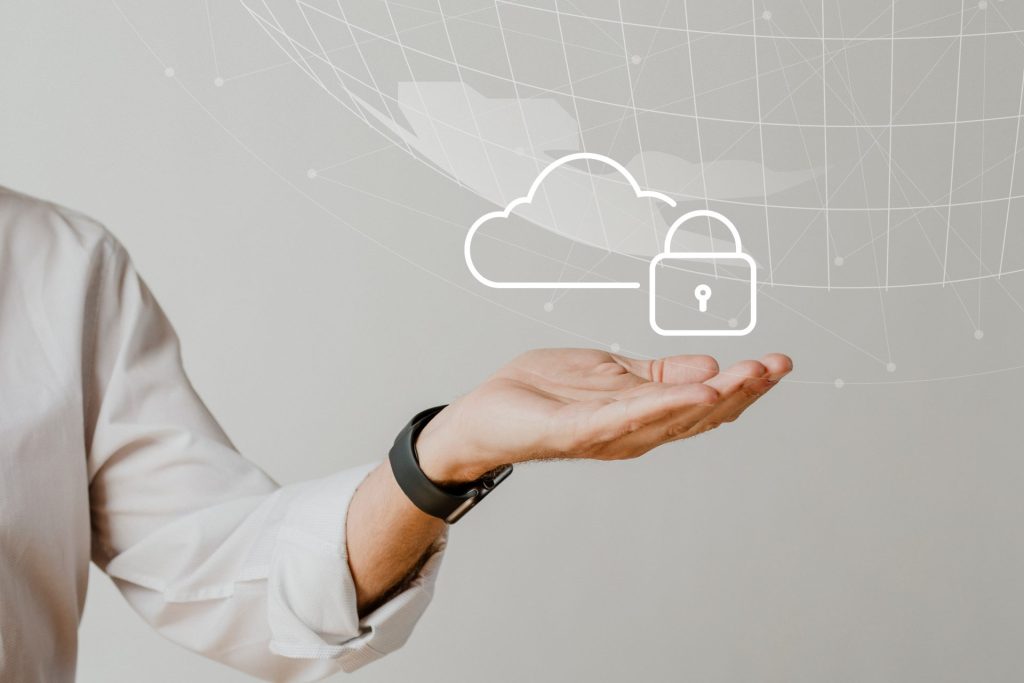 Cyber Security Tips to Protect Your Law Firm
By incorporating cutting-edge technologies and best practice in your law firm, you can establish a strong defence against cyber threats.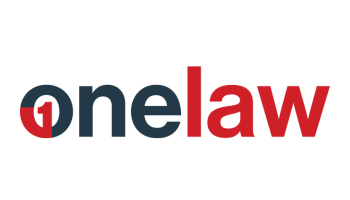 OneLaw