Queensland Law Society, 179 Ann Street,
Brisbane, Queensland
---
| | |
| --- | --- |
| Topic | Technology & Knowledge |
| Type | Seminar |
| CPD | 1 - Practice Management and Business Skills |
| | 1 - Practice Management and Business Skills |
---
| | |
| --- | --- |
| Pricing | AUD $79 |
| Full Member | Free |
| Affiliate | AUD $39.50 |
Current Supporting Partners - Free, Contact us for assistance.
Presented by
Robyna May, Verlata Consulting
Chat GPT burst into the scene late last year and has spearheaded conversations about AI and what it means in the legal space. We have seen a rapid uptake of cloud-based technologies, particularly accelerated by Covid. There are an increasing number of niche technical tools available to firms. Cyber-security is never far from an IT manager's mind but it's hard to understand let alone manage. And while this is all occurring, there remain issues with leveraging data, accurate and useful reporting, optimising workflow, document automation, staff retention and attraction as well as managing a wide range of generational expectations of technology.
It's a lot.
What does this all mean for the average small to medium law firm? How can you keep on top of what's coming, manage and optimise what you already have and be prepared for the technology of the future? How do you know what to pay attention to and what to dismiss as hype? This session will cover what's coming, what's real and how you can prepare yourself for the bold new future.

Gaze into the crystal ball and learn practical tips on keeping on top of technical trends and preparing your IT for the future.
Practical takeaways:
What we are likely to see over the next couple of years in the legal technology space.
A critical look at AI and it what it means for the small to medium law firm.
What you should be investing in now to ensure that you are able to take advantage of the technology of the future.
Target audience:
Practice Managers
Knowledge and IT managers
Anyone with an interest in Legal Tech
Presented by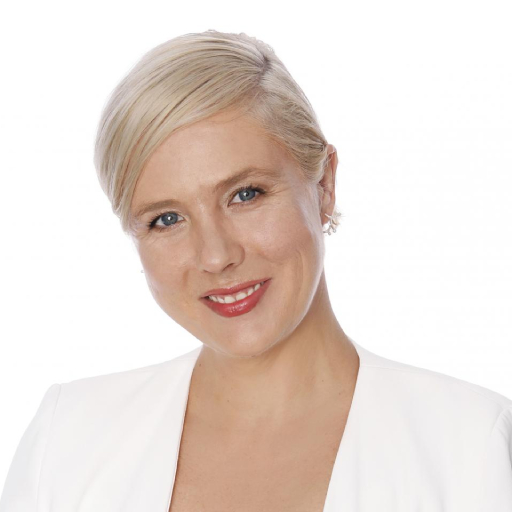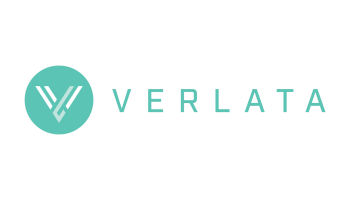 Robyna May
Power BI & Automation Consultant at Verlata Consulting
Robyna May is a Project Manager and Reporting consultant with Verlata Consulting. She leads firms through the transition from on-premise systems to the cloud as well as providing Power BI reporting solutions. She has a wide breadth of experience in legal tech. Her varied roles have included IT manager, Knowledge director, legal firm practice manager, technical consultant, and software developer. With degrees in both IT and Law, she has a thorough understanding of how law firms work and how technology can support them.  Her passion is making technology and its possibilities crystal clear. She has a unique ability to simplify complicated concepts and break them down into actionable items. She also has a very keen interest in the (re)emergence of AI.