The College of Law, Level 9, Wesley House, 140 Ann St,
Brisbane, Queensland
Minnie Hannaford
Sheetal Deo
Kristen Hodge
Tony Dodd
---
| | |
| --- | --- |
| Topic | Leadership |
| Type | Breakfast |
| CPD | 1 - Practice Management and Business Skills |
---
| | |
| --- | --- |
| Pricing | Free |
| Full Member | Free |
Current Supporting Partners - Free, Contact us for assistance.
Presented by
Minnie Hannaford, Ashurst
Sheetal Deo, Shakti Legal Solutions
Kristen Hodge, Indigenous Lawyers Association of Queensland
To crack the code to gender equality, we need to leverage technologies and embrace disruptive innovation within the legal profession. Innovation is a key driver of disruption and change and is critical to achieving a gender equal future. Equality will only be achieved with bold transformative ideas, inclusive innovation and lasting solutions.
Hear from incredible women in the legal industry - innovators, entrepreneurs, and gender equality champions who are inspired to make a difference every day.
"Our gender equal future is only possible with more women in leadership, financially empowered and able to fully participate - a future where all women are safe and free from violence, at the heart of decision making for inclusive, educated and innovative communities." Simone Clarke, CEO UN Women Australia
Presented by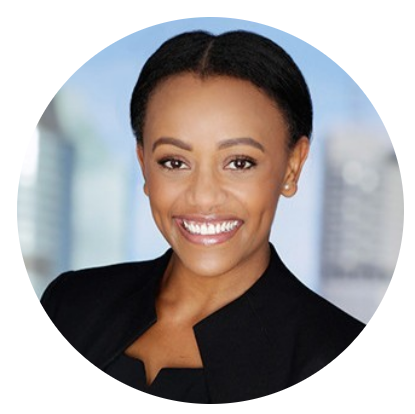 Minnie Hannaford
Associate at Ashurst
Minnie Hannaford is an Associate in the Advance Delivery Services team of Ashurst's award wining global NewLaw division, Ashurst Advance.  With services including alternative resourcing, legal process improvement, legal project management and technology – Ashurst Advance is the only full service NewLaw offering in the Australian market!

With demonstrated skills in alternative dispute resolutions including arbitration, mediation and expert determination, Minnie works with clients to know their needs and assess the most commercial options, understanding that costly litigation is not always a driver. Ashurst Advance is committed to creating client value through advanced thinking, using processes, resources and technology in ways that allows delivery of a better legal service.

Minnie is passionate about inclusion, diversity and welcome any discussion on this topic and discourse.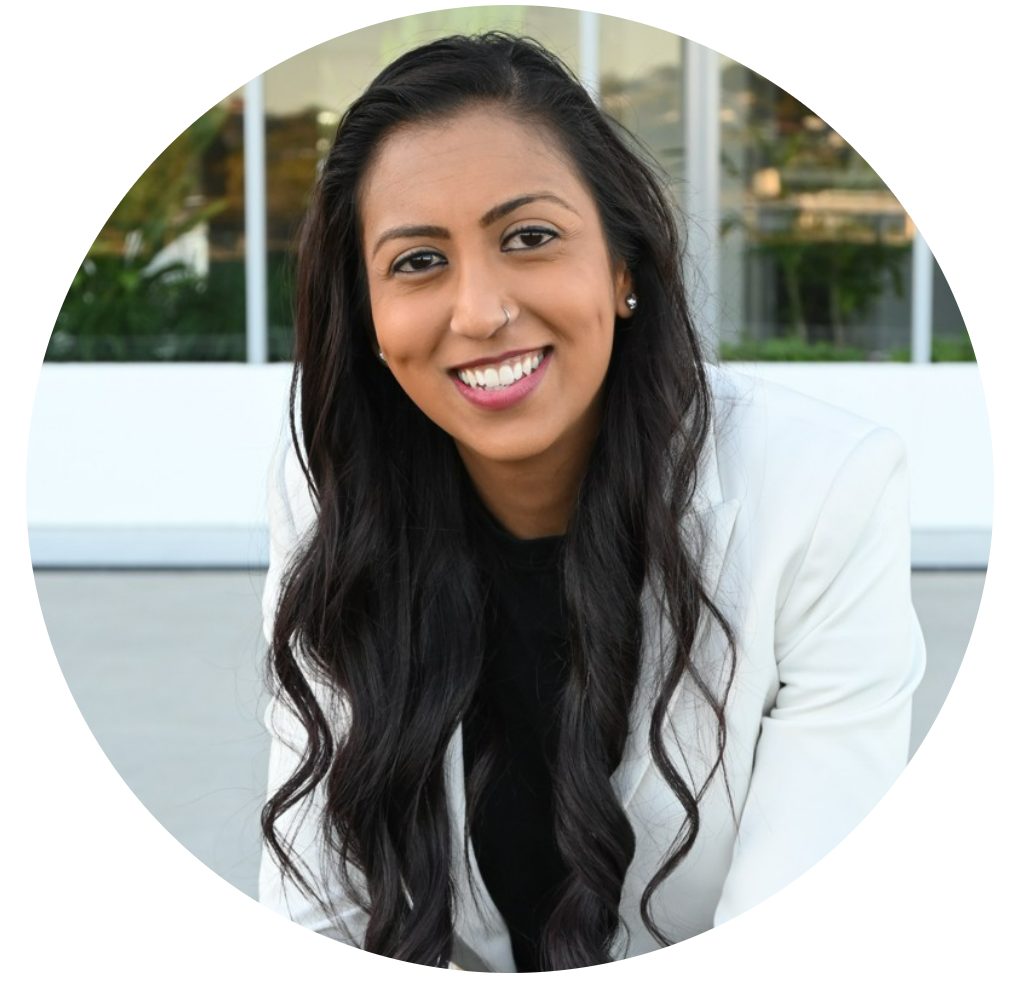 Sheetal Deo
Partner at Shakti Legal Solutions
Sheetal is a lawyer by qualification and an advocate by choice.

Sheetal is a strong believer in using positions of power and privilege to support and empower others. Sheetal is passionate about inclusive practices, access to justice and education. She occupies many roles across the legal, not-for-profit and advocacy sector, where she channels her passions to drive social impact.

Sheetal founded Shakti Legal Solutions, an innovative low-bono law firm designed specifically to improve access to legal assistance for everyday people through a unique 'pay what you can' model for eligible clients.

Outside of her practice, Sheetal is a Queensland Law Society Councillor, works with the College of Law as an adjunct lecturer, runs a diversity and inclusion consultancy (The Diversity Collective), and volunteers her time as the co-founder and President of Ethnic+ a not-for-profit association that supports diversity within the rainbow community and fosters connection and compassion with allies.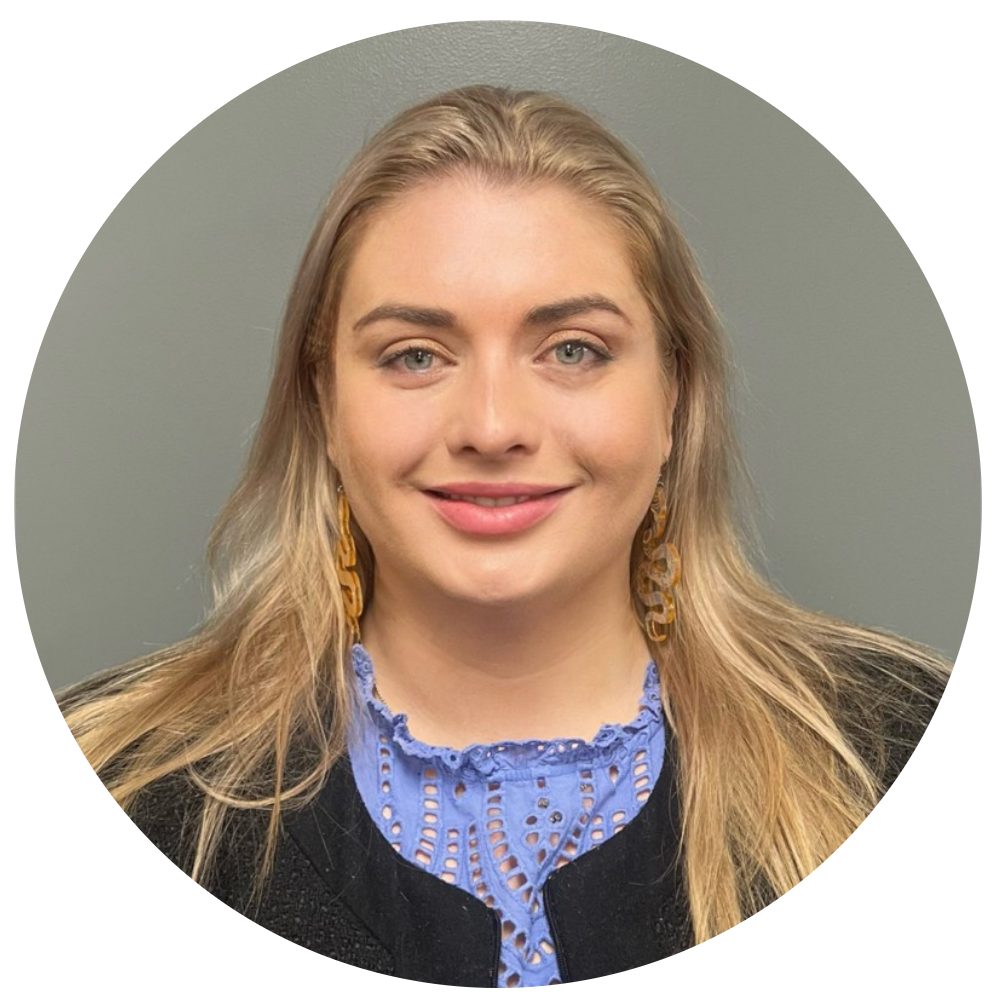 Kristen Hodge
President at Indigenous Lawyers Association of Queensland
Kristen Hodge is a Wiradjuri woman from NSW born and raised on the Galare (Lachlan) River in Forbes.  She moved to Queensland to commence university at Griffith University and found work specialising in native title, cultural heritage and Indigenous engagement with a career already exceeding 15 years. Kristen has represented the Queensland Government, Mining and Development land users and traditional owners from all different angles and as such has gained unique perspectives.

She currently works with Queensland South Native Title Services, a not for profit organisation assisting traditional owners in Queensland obtain native title recognition and protect cultural heritage.

Kristen's passion is focused on cultural heritage and the recognition of land rights for Aboriginal and Torres Strait Islander people.  As a member of the Indigenous Lawyer's Association of Queensland since 2017, she was elected as President in March 2022 and is excited to focus on the advancement of Aboriginal and Torres Strait Islander practitioners and law students.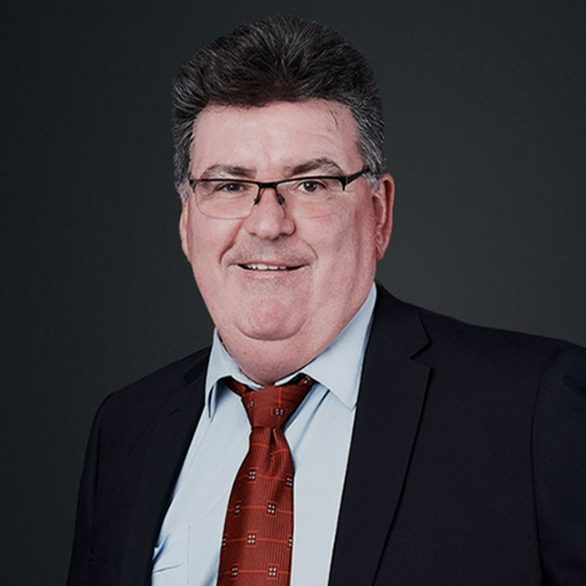 Tony Dodd
Client Service Manager at legalsuper
Tony started at legalsuper in May 2018 and is based in legalsuper's Brisbane office and is the Client Service Manager for QLD, SA & NT. He enjoys helping people understand the complexity around superannuation and how small changes make a huge difference to an individual's savings in retirement.  He has been in the financial services industry since the early 1980s. Prior to joining legalsuper he was the Queensland state manager of a national financial planning business.