The College of Law Headquarters, Sydney Level 4 570 George Street,
Sydney, New South Wales
Jodie Masson
Fiona Kirkman
Ymania Brown
Jessica Lancashire
---
| | |
| --- | --- |
| Topic | Leadership |
| Type | Long Lunch |
| CPD | 1 - Practice Management and Business Skills |
---
| | |
| --- | --- |
| Pricing | Free |
| Full Member | Free |
Current Supporting Partners - Free, Contact us for assistance.
Presented by
Fiona Kirkman, FamilyProperty
Ymania Brown, Equality Australia
Jessica Lancashire, legalsuper
To crack the code to gender equality, we need to leverage technologies and embrace disruptive innovation within the legal profession. Innovation is a key driver of disruption and change and is critical to achieving a gender equal future. Equality will only be achieved with bold transformative ideas, inclusive innovation and lasting solutions.
Hear from incredible women in the legal industry - innovators, entrepreneurs, and gender equality champions who are inspired to make a difference every day.
"Our gender equal future is only possible with more women in leadership, financially empowered and able to fully participate - a future where all women are safe and free from violence, at the heart of decision making for inclusive, educated and innovative communities." Simone Clarke, CEO UN Women Australia
Presented by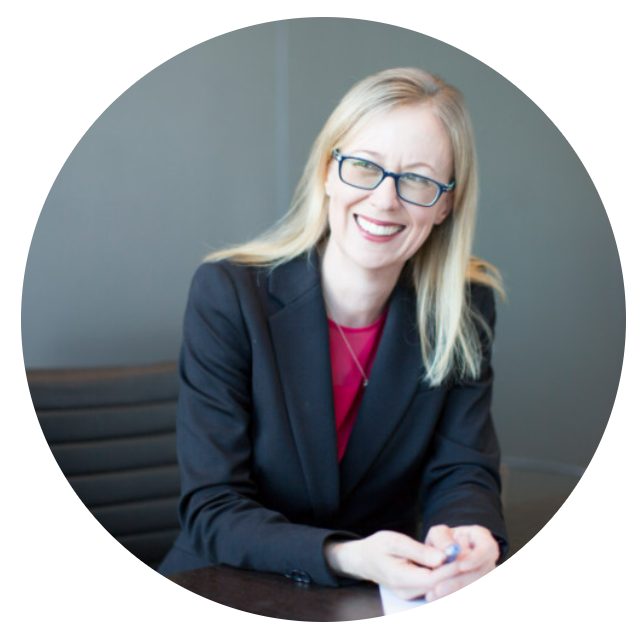 Jodie Masson
Partner at Massons
Jodie Masson has more than 20 years' experience in commercial property law. She spent most of her career with 2 major global law firms, and then in 2016, with her team, established Massons, a premium law firm specialising exclusively in commercial property law. Jodie is well recognised in both the legal and property industries. She was made a fellow member of the Australian Property Institute as part of the API's Property Leaders' Program in 2011 and has been listed for many years in both the Doyle's Guide and in Best Lawyers© in Australia.

Jodie also currently sits on the College of Law Academic Board and the Work Experience Appeals Committee as the legal profession representative.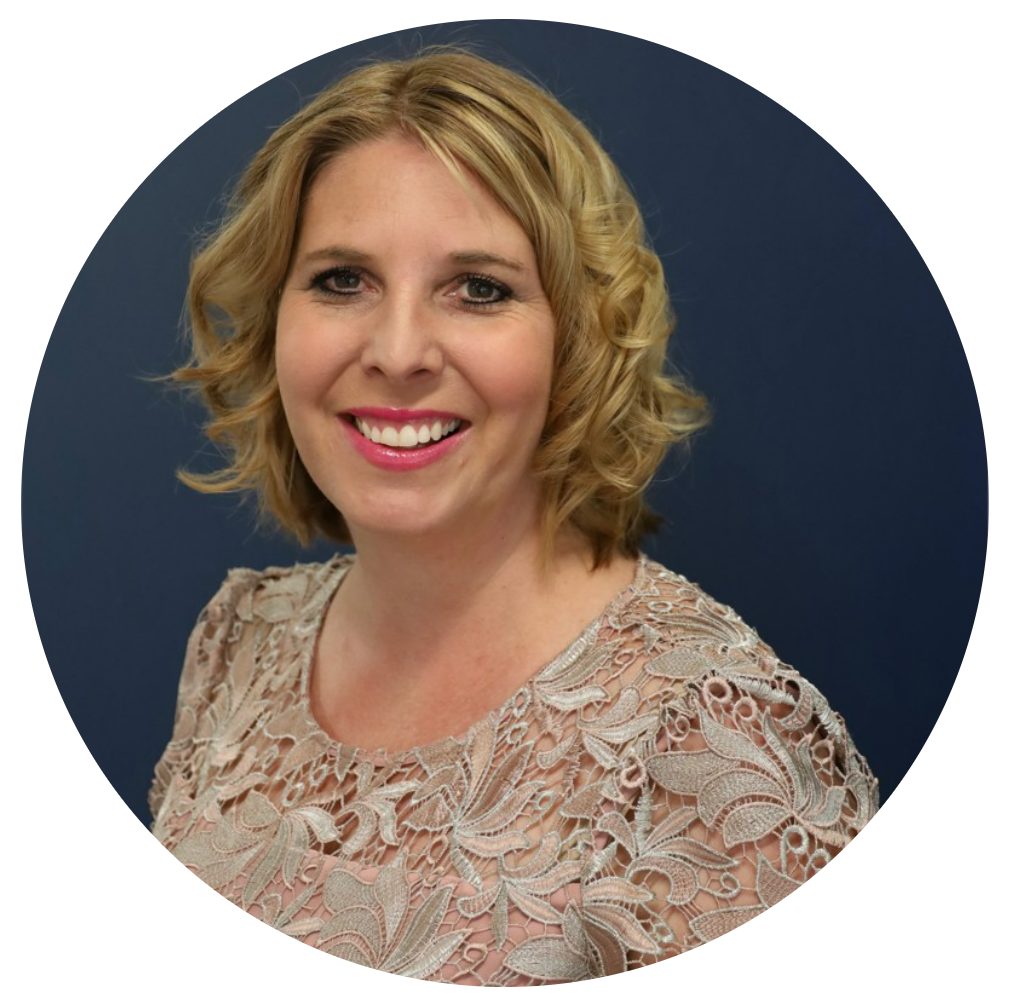 Fiona Kirkman
CEO and Legal Co-Founder at FamilyProperty
Fiona Kirkman is an Accredited Specialist in Family Law, Family Dispute Resolution Practitioner / Nationally Accredited Mediator and Collaborative Practitioner.  Fiona is Chief Executive Officer and co-founder of the tech product FamilyProperty and continues to run her own family mediation firm, Kirkman Family Law.

Fiona understands the challenges family law professionals face and is passionate about utilising dispute resolution and legal technology to assist families reach resolution without court more efficiently and amicably.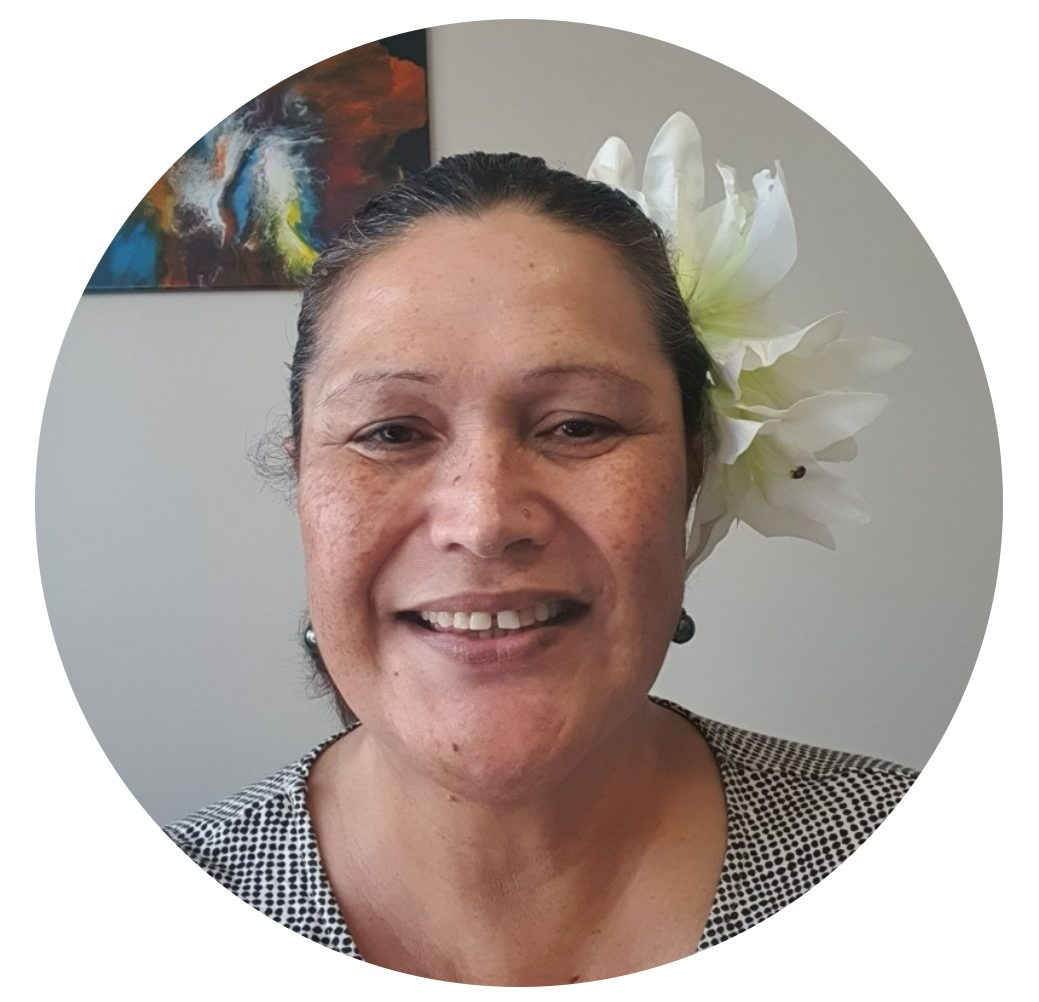 Ymania Brown
Strategic Advisor at Equality Australia
Ymania Brown has led an impressive corporate career as in-house counsel, IP lawyer, head of finance and HR. She has also led an extraordinary career in advocacy. Ymania is a strategic advisor and project lead with Equality Australia for the Sydney World Pride Human Rights Conference and is currently Co-Secretary General for the International Lesbian Gay Bisexual and Intersex Association (ILGA World) presenting at the United Nations. Former Co-Chair of the New York based International Trans Fund, and former Co-Chair of the Johannesburg based GINSSOGIE, Ymania has used her corporate-acquired skillset to drive these international NGO's forward in their missions to eliminate oppression and discrimination. On top of all these achievements, Ymania paved the way for trans adoption in Samoa.
Jessica Lancashire
Executive Manager, People & Culture at legalsuper
Jessica was appointed in the role of Executive Manager, People & Culture at legalsuper in November 2019. She has more than 20 years of experience in the Human Resources/People and Culture space.  Jessica has experience working as a generalist Human Resources/People & Culture professional in a range of organisations across a breadth of industries from manufacturing, not for profit, professional services, technology, property and financial. Jessica's strengths lie in coaching, recruitment, culture identification, training, wellbeing, research, HR compliance and consulting on practical day-to-day people issues and strategic planning for business success.