---
Topic
Mental Health & Resilience,
People & Culture
Type
Workshop
CPD
5 - Professional Skills
---
| | |
| --- | --- |
| Pricing | AUD $160 |
| Full Member | AUD $145 |
| Online Member | AUD $145 |
| Affiliate | AUD $145 |
| Associate Member | AUD $145 |
The refresher course allow people who have previously completed a Mental Health First Aid course to refresh their knowledge and skills. The course also offers Accredited MHFAiders an opportunity to extend their accreditation for a further 3 years.
This course is a 2 x 2.5-hour virtual workshop session that teaches managers, supervisors and individuals how to assist a co-worker who might be developing a mental health problem or is experiencing a mental health crisis.  This course is suitable for anyone who has completed a mental health first aid course within the past 3 years.
THIS COURSE WILL HELP YOU:
Gain an understanding of the latest research in the mental health field
Learn the 3 key actions for helping someone feeling suicidal
Work through complex mental health first aid interactions
Practice mental health first aid skills
Participant numbers are limited to a maximum of 12.  Book now to secure your place.
A forfeit of registration fees applies with less than two weeks' notice of registration cancellation.  Please see Payment & Cancellation policy for more details. If you wish to reschedule to a later date you are required to provide two weeks' notice for no additional cost to be incurred. We are unable to refund your course fees if you cancel and provide less than two weeks' notice.  If you wish to transfer to an alternate date and provide less than two weeks' notice, you will be charged $100 administration fee.
Presented by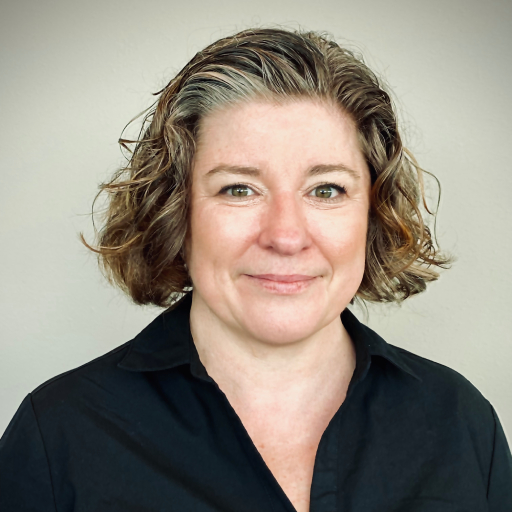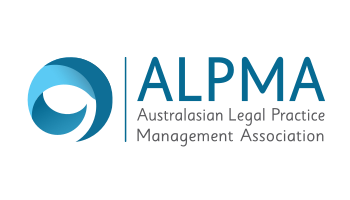 Fiona Croswell
Strategic Learning & Development Manager at ALPMA
Mental Health First Aid Australia Accredited Instructor