Pitcher Partners,
Docklands, Victoria
+ Online
Callum McKirdy
Andrew Douglas
Liz Aitken
Sharon Henderson
---
| | |
| --- | --- |
| Topic | People & Culture |
| Type | Workshop |
| CPD | 6 - Practice Management and Business Skills |
---
| | |
| --- | --- |
| Pricing | AUD $550 |
| Full Member | AUD $425 |
| Affiliate | AUD $425 |
Current Supporting Partners - Free, Contact us for assistance.
Presented by
Andrew Douglas, FCW Lawyers
Sharon Henderson, Legal People
HR Workshop | Embracing Difference
ALPMA proudly presents the 2023 HR Workshop, Embracing Difference. The HR Workshop you won't want to miss!
Session 1: Key-note speaker, Callum McKirdy, speaker & author specialising in workplace dynamics & behaviour, will be discussing neurodiversity in the workplace, taking us through:
💥 What is and isn't Neurodiversity, and what does it look like at work?
💥What do reasonable accommodations look like, and how these are the bare minimum employers should aim for.
💥How uncovering, unlocking and unleashing different thinking at work benefits everyone.
Callum will pepper this session with his own journey of discovering his neurodivergence through the course of his HR career.
Morning Tea
Session 2: Upcoming changes to WorkSafe Mental Health Regulations, Andrew Douglas
Session 3: Panel discussion on diversity in the workplace Transgender/transitioning/disabilities
Session 4: Sharon Henderson, Legal People, will delve into the latest recruitment trends with a focus on how to recruit Millennials and Gen Z!
 
Lunch

Session 5: Results and key findings of the 2023 HR Issues and Salary Survey, presented by ALPMA CEO, Emma Elliott.
Session 6: Liz Aitken, from SLF Lawyers, answers your burning employment questions. Liz, an award-winning workplace relations lawyer, will bring her knowledge, experience and passion to this closed session where no question is off limits!
Full programme with all timings can be found here.
This session is being offered as an in-person, full day workshop in Melbourne or online. All attending IN-PERSON, will go in the draw to win a 2023 ALPMA Summit Ticket!
Presented by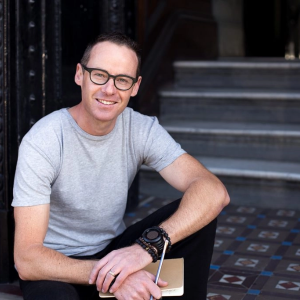 Callum McKirdy
Callum McKirdy is a speaker, author, mentor and facilitator specialising in workplace dynamics and behaviour. Over a 22-year career in and around the HR profession across Australasia, he assists leaders and teams to develop radically authentic workplaces by leveraging their uniqueness.

Proudly dyslexic and ADHD-positive, Callum champions organisations to think differently about different thinking, and views the neurodivergent staff as the innovative super workforce of the future. Callum speaks at industry conferences, facilitates high-impact workshops, trains teams, and mentors professionals with ADHD via his ADHD+ online community, as well as hosts the 'You, Me & ADHD' podcast.

The author of The HR Catalyst: A Guide to the New Practice of Leading HR, published in 2019 and a contributing author to the 2020 Amazon Bestseller What The Hell Do We Do Now? – An Enterprise Guide to COVID-19 and Beyond, Callum is due to publish his second book TILT: Thinking Differently About Different Thinking in 2022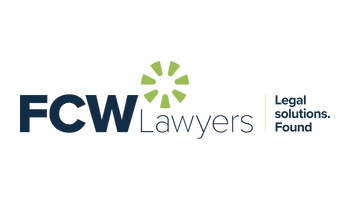 Andrew Douglas
Founder & Managing Principal at FCW Lawyers
Andrew is the Founder and Managing Principal of FCW Lawyers, a full-service commercial law firm operating throughout Australia, with offices in Melbourne and Sydney. Andrew left 'big law' in 2017 to build a firm that cultivates a work environment of excellence, equality, flexibility, and compassion.

He is a leading senior legal practitioner with more than 30 years' experience practicing a range of workplace law, including employment, health and safety, workers' compensation, dispute resolution, privacy, and investigations.

Every Friday, Andrew co-hosts the Friday Workplace Briefing informing a growing audience of senior HR professionals and business leaders on the latest legal news and developments impacting their organisations.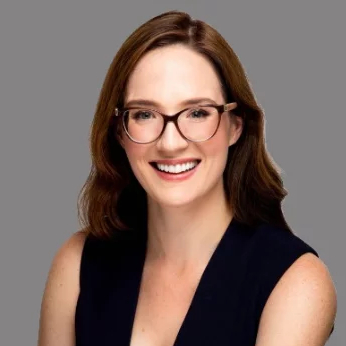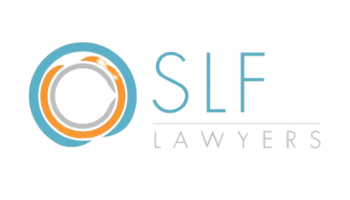 Liz Aitken
Partner, National Head of Workplace Relations & Safety at SLF Lawyers
Liz is an award-winning workplace relations lawyer bringing knowledge, experience and passion to her work.

With a track record of delivering strong client-focused results, Liz's drive and dynamism make her sought-after as an HR business partner and legal advisor. Her talent is turning workforce challenges into opportunities for positive cultural change, increased productivity and advancement of business goals.

Liz was previously a partner at a national mid-tier law firm. She has held a range of executive and board positions for professional associations, including Victorian Women Lawyers and the Law Institute of Victoria's Workplace Relations Section.

In 2015, Liz was named Young Gun of the Year at the Australian Women in Law Awards.

In 2018, she was recognised by the Australian Financial Review as the youngest partner appointed among participating Australian law firms.

Liz regularly speaks at professional conferences and events – headlining alongside business, political and government leaders like Lord Mayor Sally Capp, Lee Lin Chin and Commissioner Kate Jenkins – as well as featuring in major news publications.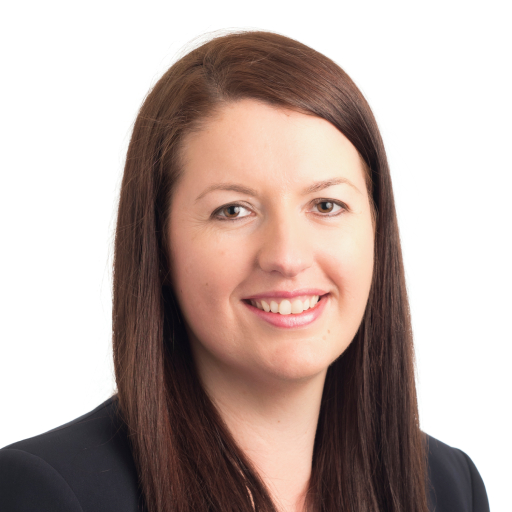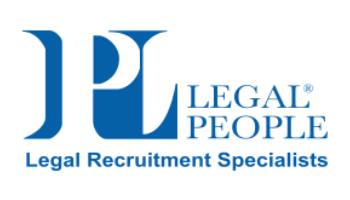 Sharon Henderson
Legal Recruitment Specialist at Legal People
Sharon is one of the leading, most respected specialist legal recruiters in Australia having successfully recruited Lawyers, Management & HR staff to the legal industry for over 20 years. She is also the Director & Owner of Legal People.

Sharon manages our close knit dedicated team at Legal People and heads up our  Lawyer  and  Management & HR  divisions. She holds a Bachelor of Commerce Degree, majoring in Accounting and Management (Human Resources) from the University of Melbourne and she is also a Chartered Accountant.