Angelina Gomez
Sarah Jacobson
---
| | |
| --- | --- |
| Topic | Technology & Knowledge |
| Type | Webinar |
| CPD | 1 - Practice Management and Business Skills |
| | 1 - New Zealand CPD |
---
| | |
| --- | --- |
| Pricing | AUD $149 |
| Full Member | Free |
| Online Member | Free |
| Affiliate | Free |
| Associate Member | AUD $74.50 |
Current Supporting Partners - Free, Contact us for assistance.
Presented by
Angelina Gomez, Digital Law Association
Sarah Jacobson, Digital Law Association
Emerging tech has an ever expanding market size, with estimates ranging in the billions to trillions over the next 5-10 years. By way of example, AI could be worth AU$22.17 trillion to the global economy by 2030. The Metaverse market size is predicted to reach as much as $800 billion by 2024 and $1.5 trillion by 2030. NFT market-cap forecast is estimated to reach over $80 billion for 2025. Emerging quantum technologies could be worth at least $86 billion globally by 2040.
Every legal practice will soon (if not already) have to deal with emerging technology issues, whether by incorporation into their own processes or because their clients are having to deal with or plan for it, and as practice managers, it is important to know this area and how it will shape the management of law firms –
So what is IoT, AI, ChatGPT, Web 3.0, a blockchain, smart contracts, decentralised organisations, crypto, stablecoins, NFTs, the metaverse?
How will AI run smart cars and cities shape our future?
How do blockchains form the building blocks of the metaverse, NFT and crypto markets?
How are these smart contracts used to facilitate the operations of our increasingly decentralised existence?
Are these smart contracts legally enforceable and will they replace old-fashioned contracts?
What are quantum technologies and how will they impact emerging technology?
This seminar will answer these questions, providing an overview of the jargon that is pervasive in emerging tech.
Module 2: DAOs, Digital Assets & Crypto
This seminar will be recorded and made available in our On Demand library after the live event.
Presented by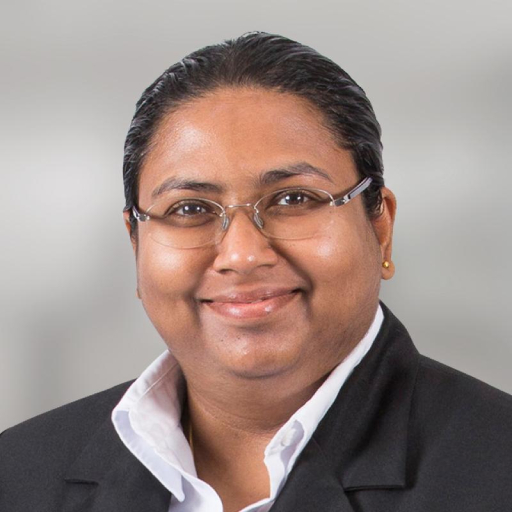 Angelina Gomez
Co-founder at Digital Law Association
Formerly of the New South Wales Bar, now a lawyer with Quinn Emanuel Urquhart & Sullivan, Angelina has extensive experience advising on a range of high value and complex commercial and equity Court proceedings and arbitrations throughout Australia and Asia for a wide variety of ASX listed companies and high net worth families.

She is a co-founder of the Digital Law Association, an all-volunteer organisation established to promote diversity at the intersection of technology, law and policy. In 2022, through the Association, she has co-led a submission to the Commonwealth Attorney-General on Privacy and emerging technology; co-authored an open Discussion Paper on First Nations representation in the Metaverse.

Angelina has delivered numerous seminars and participated in industry and university panels for Curtin University, the University of Bologna, AMPLA (now the Energy & Resources Law Association), Chartered Institute of Arbitrators (CIArb), the College of Law (NSW), the Law Society of WA, the Law Council of Australia and the Sydney Quantum Academy, including on digital law areas such as blockchain, smart contracts, AI, digital assets, the metaverse, decentralised organisations and quantum computing. She has published numerous articles and section commentaries in the Australian Law Journal (a national legal journal) and industry publications, including in 2022, "Is DAO the New Form of a Corporation?", an article on decentralised organisations.

She is a member of the Law Society of Western Australia's Courts Committee and Education Committee. She also sits on the editorial board of the Australian Law Journal (a national legal journal) as an Assistant General Editor and the co-editor of its Technology and the Law Section.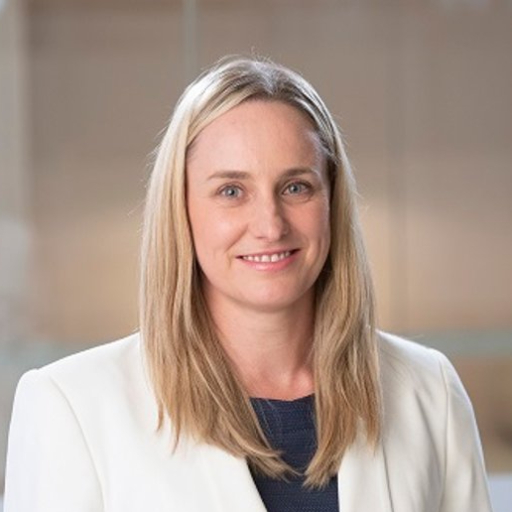 Sarah Jacobson
Co-founder & Director at Digital Law Association
Sarah Jacobson is a Co-Founder and Director of the Digital Law Association, an international not-for-profit focussed on bringing together diverse voices, to promote fair, ethical, democratic and sustainable technological development. Sarah is passionate about the opportunities for digital transformation through blockchain and digital assets, which she promotes as co-lead of the Partners & People Portfolio of the Association.

Sarah has contributed to the Digital Law Association's submissions to the UK Law Commission on Digital Assets, to the Australian Senate Select Committee on Australia as a Technology and Financial centre and to Australia's Digital Transformation Agency on Australia's Draft Digital Identity Legislation.

Formerly an M&A lawyer with Herbert Smith Freehills, Sarah has spent the last 5 years working in Legal Operations and Transformation, focused on finding better ways to deliver legal services to clients through digital transformation.

She currently leads the Knowledge Management function at MinterEllison.