Angelina Gomez
Joni Pirovich
---
| | |
| --- | --- |
| Topic | Technology & Knowledge |
| Type | Webinar |
| CPD | 1 - Practice Management and Business Skills |
| | 1 - New Zealand CPD |
---
| | |
| --- | --- |
| Pricing | AUD $149 |
| Full Member | Free |
| Online Member | Free |
| Affiliate | Free |
| Associate Member | AUD $74.50 |
Current Supporting Partners - Free, Contact us for assistance.
Presented by
Angelina Gomez, Digital Law Association
Joni Pirovich, Blockchain & Digital Assets - Services + Law
Are Decentralised Autonomous Organisations (DAOs) the next big thing in the crypto community or too risky to be involved in? ASIC Chair, Joe Longo, in 2021, admitted to a certain fascination with DAOs.
So, what are DAOs?
What are their unique features?
How do DAOs work? What do they do?
What are they used for? What is their legal characterisation?
How can DAOs be regulated?
How do they interact with digital assets and crypto?
Will they replace corporations?
How will this affect the practice of law?
Will law firms become DAOs?
What role will practice managers play in shaping the new DAO law firm?
The building blocks of DAOs are blockchains and smart contracts, which work together to effect the decisions of the members of a DAO — making it an appropriate vehicle to engage in digital transactions, creating endless possibilities for its members to act with common purpose, to invest, fundraise and to collect NFTs and other digital assets. Law firms will likely soon have to deal with clients who are DAOs or members of DAOs or that want to set up DAOs and practice managers will be at the forefront of managing those relationships, having regard to the security, privacy and KYC issues that will arise in the firm; how instructions and payment will be received from a DAO.
This seminar will examine DAOs, digital assets and crypto, explaining what they are, how they co-exist and interact, what issues can arise and the possible solutions.
Module 1: Emerging Technology 101
This seminar will be recorded and made available in our On Demand library after the live event.
Presented by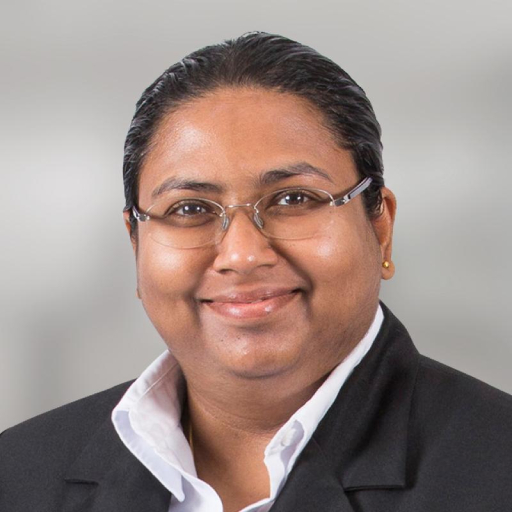 Angelina Gomez
Co-founder at Digital Law Association
Formerly of the New South Wales Bar, now a lawyer with Quinn Emanuel Urquhart & Sullivan, Angelina has extensive experience advising on a range of high value and complex commercial and equity Court proceedings and arbitrations throughout Australia and Asia for a wide variety of ASX listed companies and high net worth families.

She is a co-founder of the Digital Law Association, an all-volunteer organisation established to promote diversity at the intersection of technology, law and policy. In 2022, through the Association, she has co-led a submission to the Commonwealth Attorney-General on Privacy and emerging technology; co-authored an open Discussion Paper on First Nations representation in the Metaverse.

Angelina has delivered numerous seminars and participated in industry and university panels for Curtin University, the University of Bologna, AMPLA (now the Energy & Resources Law Association), Chartered Institute of Arbitrators (CIArb), the College of Law (NSW), the Law Society of WA, the Law Council of Australia and the Sydney Quantum Academy, including on digital law areas such as blockchain, smart contracts, AI, digital assets, the metaverse, decentralised organisations and quantum computing. She has published numerous articles and section commentaries in the Australian Law Journal (a national legal journal) and industry publications, including in 2022, "Is DAO the New Form of a Corporation?", an article on decentralised organisations.

She is a member of the Law Society of Western Australia's Courts Committee and Education Committee. She also sits on the editorial board of the Australian Law Journal (a national legal journal) as an Assistant General Editor and the co-editor of its Technology and the Law Section.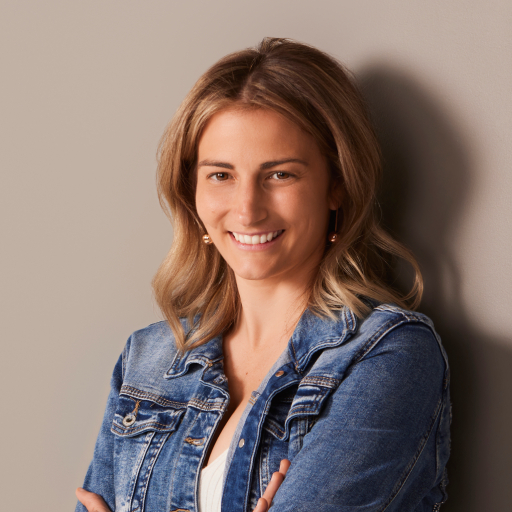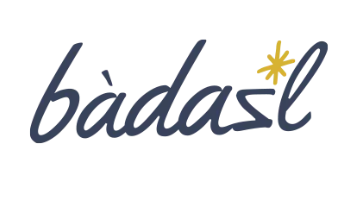 Joni Pirovich
Founder & Principal at Blockchain & Digital Assets - Services + Law
Joni is a passionate advocate for web3 innovation and DAO-first thinking.

Joni's legal practice and policy submissions span across issues in tax, financial services, IP, labour, litigation and wills and estates to support all types of web3 involvement by individuals, start-ups, funds, DAOs, exchanges, NFT marketplaces, banks and 'crypto-banks'.

Joni is also part-time General Counsel for a bitcoin mining enterprise focused on renewable energy and making energy grids more resilient.