Mandarin Oriental Hotel, 5 Raffles Avenue,
Marina Square, Singapore
Eric Chin
Tony Bleasdale
Ray D'Cruz
---
| | |
| --- | --- |
| Topic | Strategy & Innovation |
| Type | Seminar |
---
Current Supporting Partners - Free, Contact us for assistance.
Presented by
Eric Chin, PwC NewLaw Australia
Ray D'Cruz, Performance Leader
The Australasian Legal Practice Management Association is proud to bring the fifth annual Regional Law Firm Mangement Forum to Singapore on Friday, 2 December 2022.
ALPMA is pleased to return to Singapore for the first time since 2019. We were proud of the four forums we hosted between 2016-2019 and welcome you back to our all new event in 2022!
Thanks to our Premier Partner Bighand for their support of this 1-day event, not to be missed.
Please note: Tickets are strictly limited so please don't delay in securing your tickets. 
Who is it for?
Managing Partners
Practice Group Leaders
Practice/Operations Managers
Department Heads in Finance, Marketing & Business Development, Tech and Human Resources
Why attend?
Learn from legal thought leaders who have a track record of executing on progressive law management strategies to improve profitability
Hear the stories from professionals who have experience building trust in a competitive marketplace - from a strategic, client and people perspective.
Law Firm Management Fundamentals* (*outlast COVID)
Since the onset of the COVID pandemic in 2020 it would be rare to have a day in the life of a law firm where we have not noticied something different , or done something differently ourselves. We cannot deny that professional life has changed. We are forever reminded of the change swirling around us. Join ALPMA as we heed the change but do so against a backdrop where the basic disciplines of running a law firm have had to resist change and ensure the fundamentals do not jeopardise our practices.
Accross Finance, Business Development, People and Technology, join us to consider where we find ourselves on the way out of COVID and how we must balance the new opportunities and changes ahead, whilst preserving the non-negotiables in a highly regulated profession.
The Australasian Legal Practice Management Association is pleased to return to Singapore for the first time since 2019. We were proud of the four forums we hosted between 2016-2019 and welcome you back to our all new event in 2022!
Speakers
Our program will be hosted by Master of Ceremonies, Eric Chin, Principal, Alpha Creates and Founding Board member at ASEAN LegalTech (ALT).
Venue and Accommodation
The Mandarin Oriental Hotel in Singapore lies in the heart of Marina Bay, Singapore's main dining and entertainment district.
ALPMA has secured conference rates for delegates so please ensure should you like these rates.
Cost
Tickets are SGD$150.00 each and can be paid in three ways:
1) Via Credit Card (Please note all credit card payments will be processed in AUD at AUD$166.55 + fees)
2) Via EFT. Please contact us for the Bank Details in order to make payment.
3) Cheques maybe posted to:
ALPMA
c/o Scott Farmer
Baker & McKenzie.Wong & Loew
8 Marina Boulevard
#05-01 Marina Bay Financial Centre Tower 1
Singapore 018981
Amt: SGD$150.00
Presented by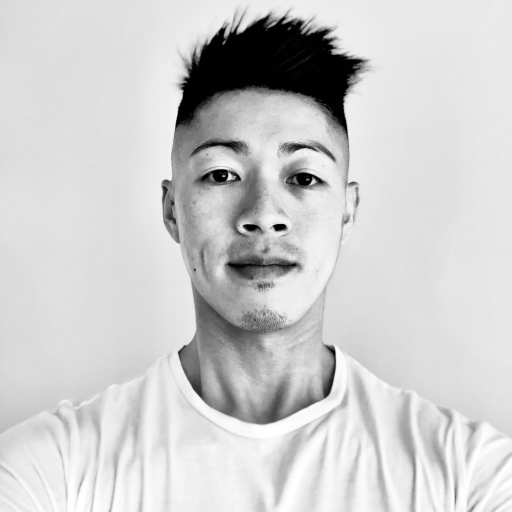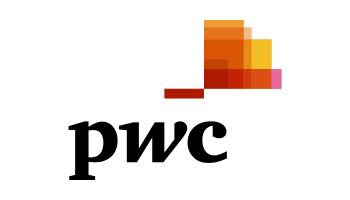 Eric Chin
Director at PwC NewLaw Australia
Principal at Alpha Creates
Eric Chin is a strategy consultant that works with law firms, listed law firms, LegalTech firms, NewLaw firms and corporate legal departments on strategy, M&A, market analysis, innovation and Asia. His experience spans across the Asia-Pacific region with work completed for law firms and Big Four accounting firms. Eric's work in the region has culminated in his induction as one of 30 people to watch in the business of law in Asia in 2015 by Asia Law Portal.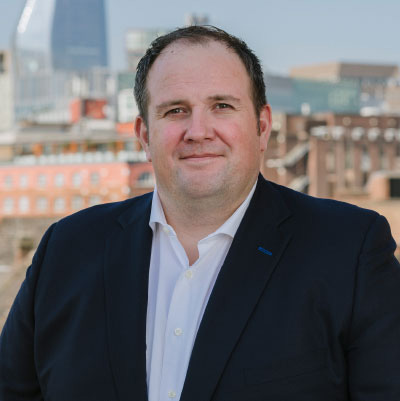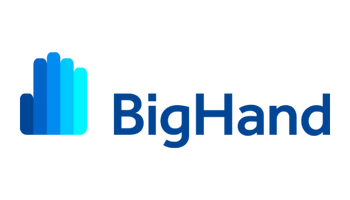 Tony Bleasdale
Managing Director - Asia Pacific at BigHand
Tony Bleasdale has many years of experience in the legal sector, working for several leading law firms, and for a range of vendors, most recently joining BigHand as Managing Director, Asia Pacific. He is passionate about driving workflow and business intelligence practice in law firms through process improvement, technology and working with firms to break down the barriers to achieve their objectives.

Tony also has a long history working with ALPMA, having served as an ALPMA President, National Board and NSW Committee member.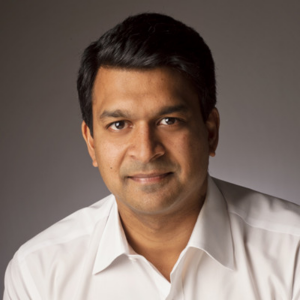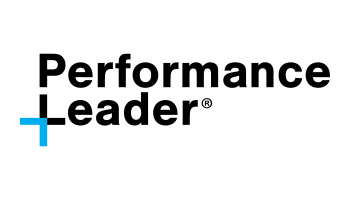 Ray D'Cruz
CEO & Co-founder at Performance Leader
I am the CEO of Performance Leader, a consulting and software business that helps professional services firms perform to harness the creativity and intelligence of their partners and employees. We help firms solve complex problems in areas such performance, collaboration and feedback through a flexible approach and deep sector knowledge. Specifically, our consulting services and software help professional services firms to:



Support partners and employees to collaborate on plans and objectives


Build a vibrant, relationship-centred feedback culture


Make innovation and collaboration a routine activity


Design partner compensation models that are strategically and culturally aligned with the firm


Working in leading professional services firms as both a lawyer and HR leader means I understand the nuances of professional services and partnership structures. I take the view that change can happen over time, and that constant evolution is usually more successful and sustainable than revolutions. Performance Leader has offices in Australia, the United Kingdom and the United States and we work with leading firms in more than 30 countries.