Essential Tech was listed as one of the fastest-growing IT companies in Australia at the 2022 CRN Fast50 presentation awards!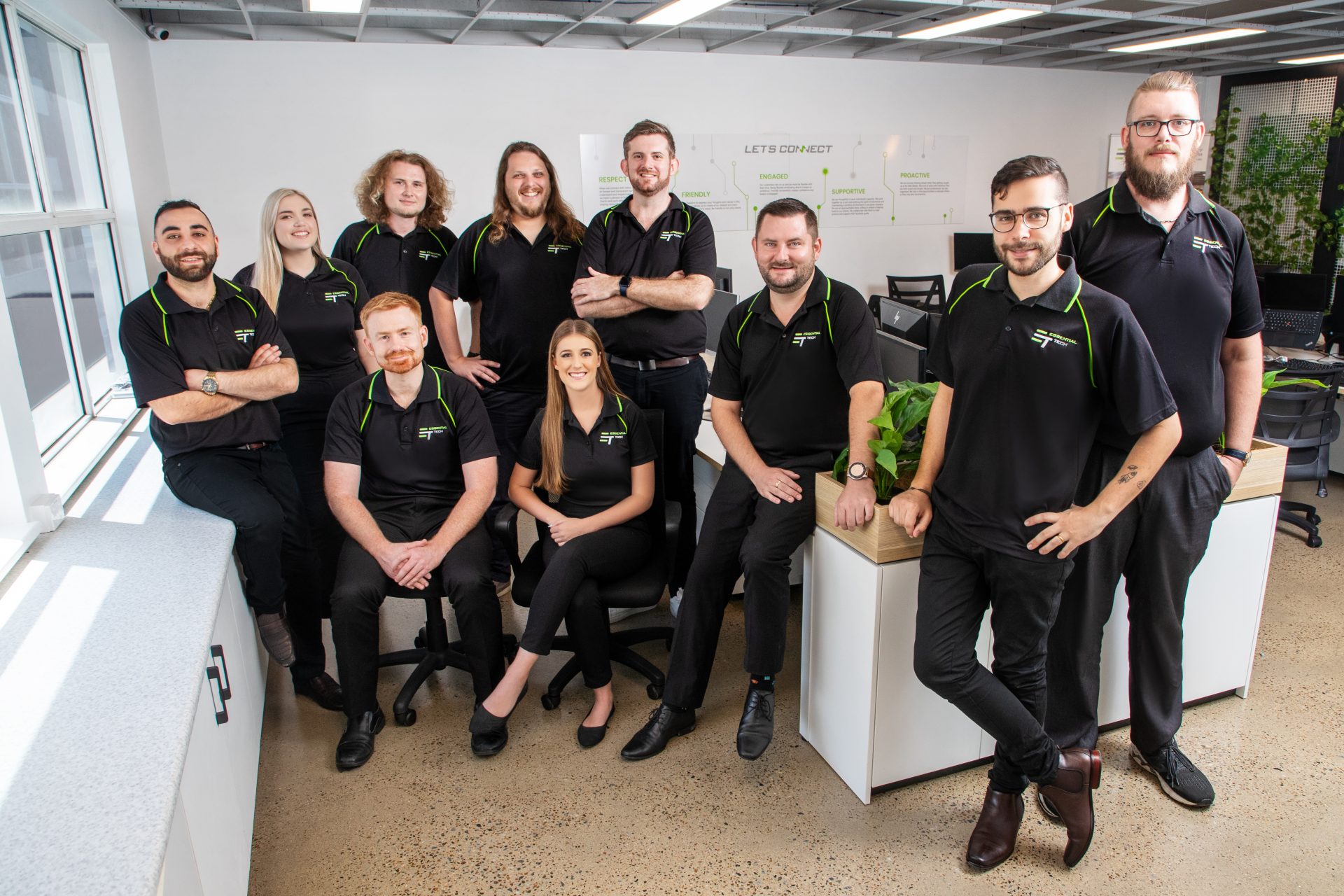 The CRN Fast50 recognises the fastest-growing companies in the Australian IT and digital services industries based on their year-on-year revenue growth. The CRN Fast50 judges and awards Australian tech businesses in adherence to its precise numbers-based formula.
We were thrilled to place 17th overall at the awards presentation, especially as this year's awards attracted more entrants than ever before in its 14-year run. Our phenomenal growth over the last financial year has certainly paid off, and we would like to thank our excellent team for all their hard work.
Essential Tech will be back again in the 2023 awards, and we're looking forward to announcing more good news as the