Pitcher Partners Level 13, 664 Collins St Docklands Melbourne, Victoria 3008,
Melbourne, Victoria
---
| | |
| --- | --- |
| Topic | Business Development & Marketing |
| Type | Seminar |
| CPD | 2 - Practice Management and Business Skills |
---
| | |
| --- | --- |
| Pricing | AUD $79 |
| Full Member | Free |
| Online Member | AUD $39.50 |
| Affiliate | AUD $39.50 |
| Associate Member | AUD $39.50 |
Current Supporting Partners - Free, Contact us for assistance.
Presented by
Paul McAllister, QED Business Development
Are you and your people time-poor? Do you feel your team is chasing work or responding to tenders that don't 'move the dial'? Are you spending time in BD meetings that don't result in an outcome? Are you unsure about the impact of some of your efforts? You are not alone.
These comments are widespread among professionals. So now is a great time to review your habits and make positive changes in 2023 that will help your team save time and improve their win rate. This session will provide easily taught tools and frameworks that will change your perspectives on business development.
From the session, you will:
Understand why you're doing what you're doing - the difference between BD and Marketing and why it matters
Understand how much BD you need to be doing - a simple tool to provide insight into the levers that make a difference
Learn what to do to make meetings matter - practical tips for extracting more value from every encounter without feeling 'sales-y'
Who should attend: Anyone with lead responsibility for revenue generation in a firm, anyone who oversees front-line professionals that do, anyone who oversees an in-house team that does or anyone from BD and Marketing and has a revenue generating role.
Presented by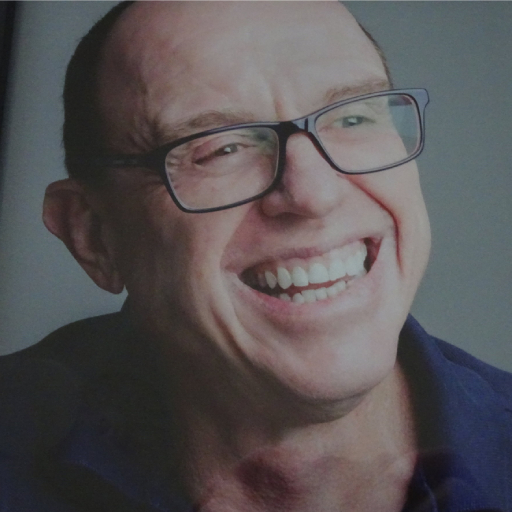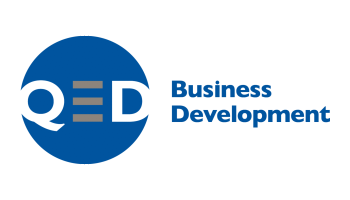 Paul McAllister
Director at QED Business Development
Paul McAllister, from QED Business Development, has spent over 25 years embedding high-impact BD habits in the professions. He works with Partners and in-house BD teams to improve the efficiency and focus of BD activities through his practical coaching and training tips and tools. He prides himself on instilling in his clients the confidence and skills to build and maintain a profitable, sustainable practice. Before starting QED, Paul spent seven successful years in business development roles with Ernst & Young and a further ten years in senior oil trading roles, both in Australia and in Asia, for BHP. Clients have told him that they see him as a sounding board, a person with ideas, and someone who helps them 'get it done'.