---
| | |
| --- | --- |
| Topic | Financial Management |
| Type | Webinar |
| CPD | 1 - Practice Management and Business Skills |
---
| | |
| --- | --- |
| Pricing | AUD $79 |
| Full Member | Free |
| Online Member | Free |
| Affiliate | Free |
Current Supporting Partners - Free, Contact us for assistance.
Presented by
Jaco Vorster, Banks Group
Join Jaco Vorster and Alex Young from Banks Group as they answer the most asked questions of handling the LSB, trust matters and common breaches.
Presented by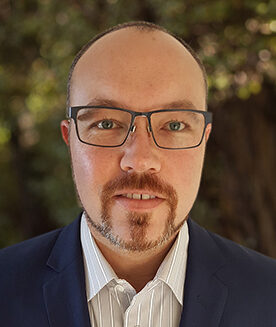 Jaco Vorster
Audit Partner at Banks Group
Jaco started his career in accounting and audit at a small practice in Port Elizabeth, South Africa. He gained valuable experience in building an accounting and audit practice, working closely with the Partner until moving to Australia in 2008.

With over 10 years' audit experience working at two high-profile mid-tier firms in Australia, Jaco built on his experience before establishing his own audit practice and ultimately merging with Banks Group in 2019.

Jaco works closely with clients in a broad range of industries, building strong working relationships to provide efficient, effective assurance solutions that add value to their business while ensuring that compliance obligations are met.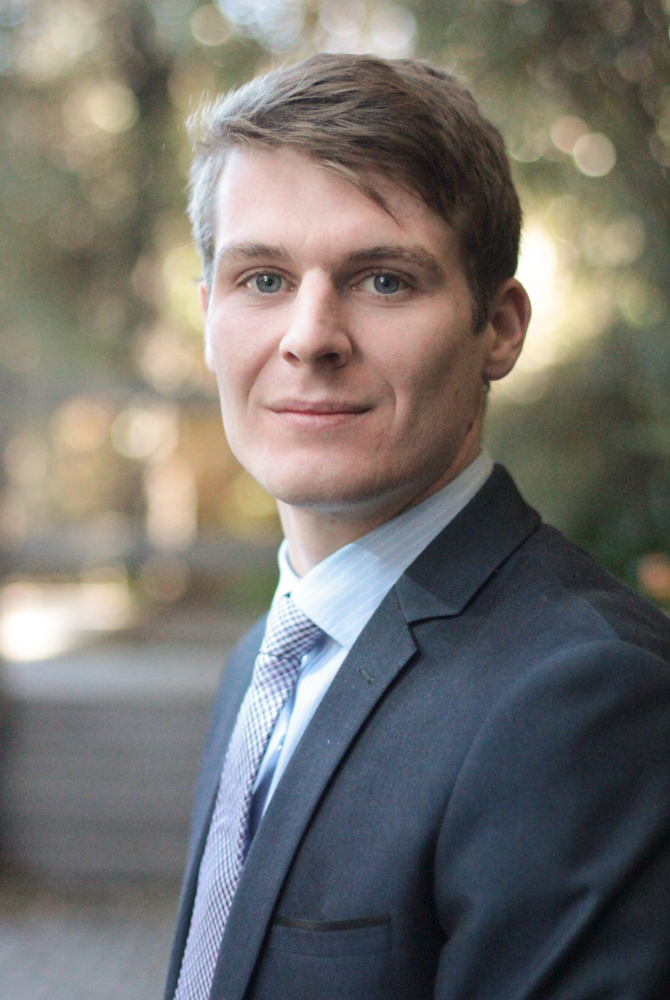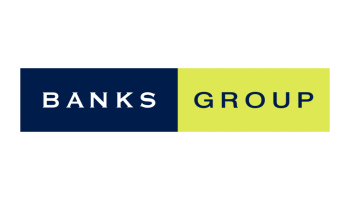 Alex Young
Manager - Senior Advisor at Banks Group
Alex has almost 10 years of experience in a diverse range of audit and assurance assignments.

He has a very strong background in interpreting and applying accounting standards across a broad range of industries including IT, recruitment, financial services and not-for-profits.

Alex prides himself on building strong, mutually beneficial relationships with clients. Clients value his ability to work collaboratively and think outside the box to solve complex problems.

At Banks Group, Alex oversees a team of auditors and coordinates audit engagements. Alex is committed to training and motivating his team of auditors and ensuring they have a client-focussed approach to their audit work.