The College of Law, Level 1, 555 Bourke Street,
Melbourne, Victoria
Amanda Fajerman
Karen Finch
Samantha Lovrich
Linda Trusler
---
| | |
| --- | --- |
| Topic | Leadership |
| Type | Breakfast |
| CPD | 1 - Practice Management and Business Skills |
---
| | |
| --- | --- |
| Pricing | Free |
| Full Member | Free |
Current Supporting Partners - Free, Contact us for assistance.
Presented by
Amanda Fajerman, Barhead Solutions
Karen Finch, Legally Yours
Samantha Lovrich, Legal Tech Helper
Linda Trusler, legalsuper
To crack the code to gender equality, we need to leverage technologies and embrace disruptive innovation within the legal profession. Innovation is a key driver of disruption and change and is critical to achieving a gender equal future. Equality will only be achieved with bold transformative ideas, inclusive innovation and lasting solutions.
Hear from incredible women in the legal industry - innovators, entrepreneurs, and gender equality champions who are inspired to make a difference every day.
"Our gender equal future is only possible with more women in leadership, financially empowered and able to fully participate - a future where all women are safe and free from violence, at the heart of decisionmaking for inclusive, educated and innovative communities." Simone Clarke, CEO UN Women Australia
Presented by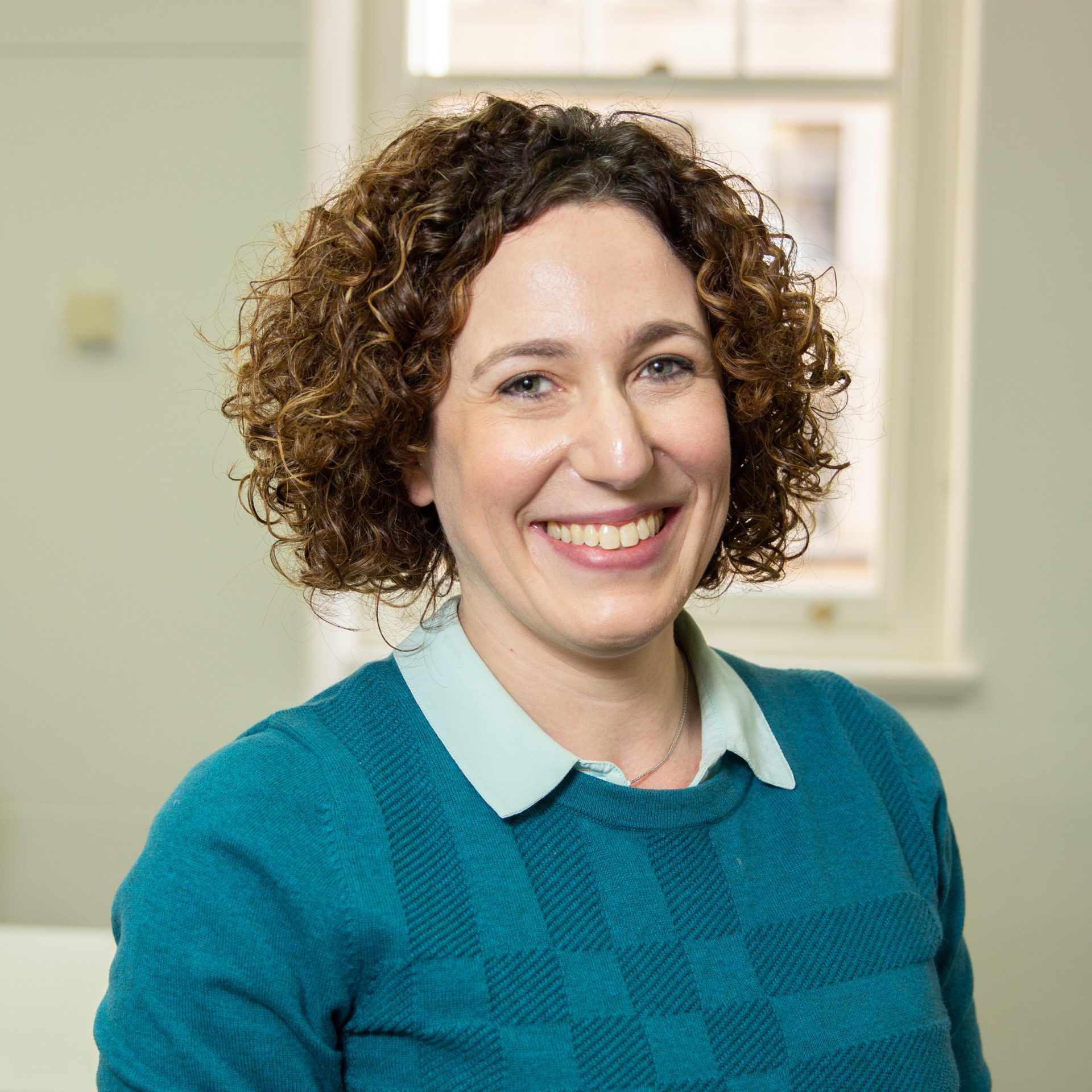 Amanda Fajerman
Engagement Manager at Barhead Solutions
Amanda is currently Barhead's Legal Technology Evangelist and Engagement Manager for Consensus, as well as the WALTA Director for ALTA (Women of Australian Legal Technology Association).  She brings 18 years of experience in legal and consulting roles and has a focus on digital transformation within the legal industry. She thrives on the opportunity to design and implement technology solutions for legal teams, and in particular, utilising Microsoft technology for automation, data analytics, process optimisation and improvement.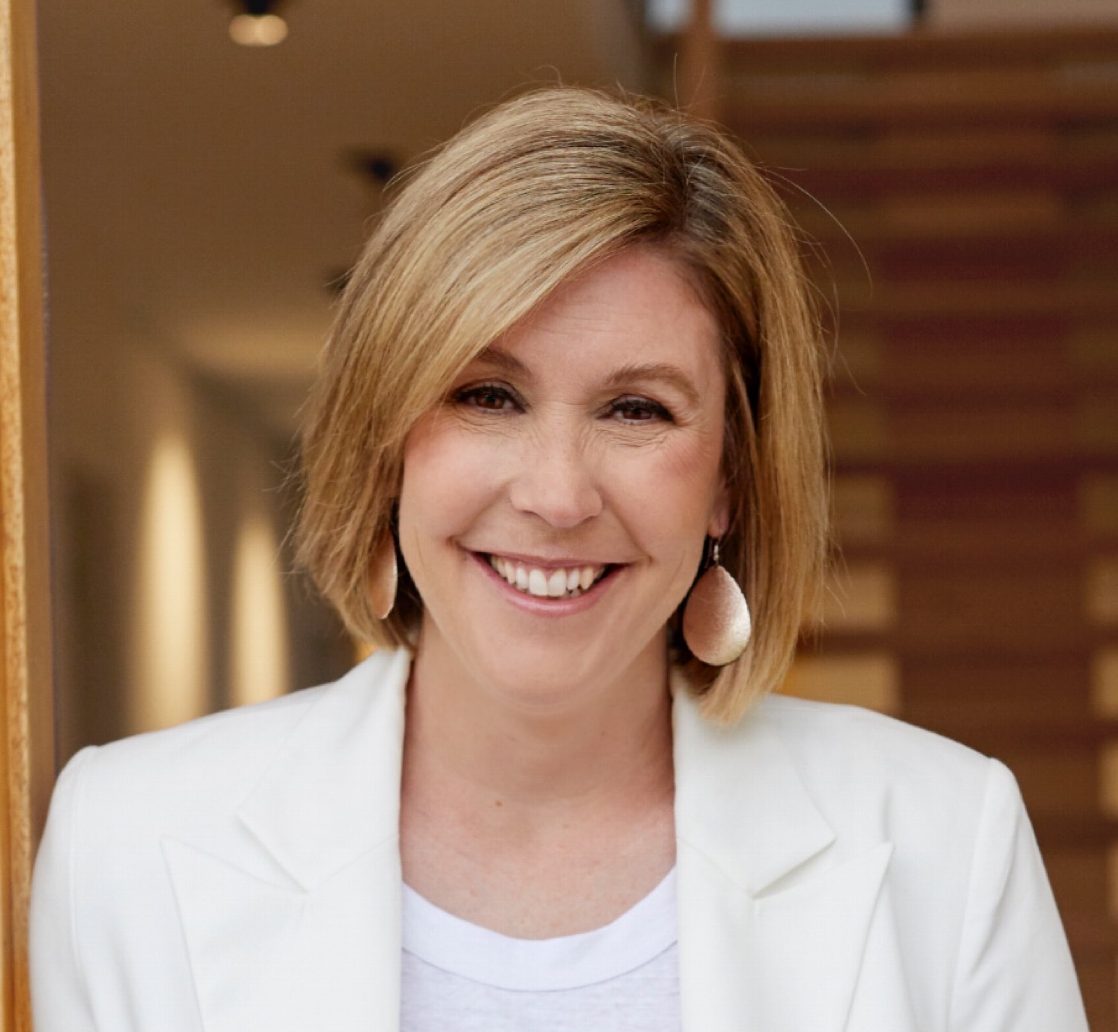 Karen Finch
Founder & CEO at Legally Yours
Karen Finch is a passionate legal innovator and legal technology enthusiast.  Karen brings together these two passions in her role as Founder and CEO of Legally Yours, an Australian LegalTech company transforming the way Australians access legal services.  Classified as a tech-enabled RaaS platform (a.k.a providing Relationships As A Service), Legally Yours closes the justice loop by connecting Australians to fixed-fee lawyers around Australia for all their personal and business legal matters, and helps small law firms build, scale and grow innovative legal practices.

Karen is also a Co-Director of  Pro Help Legal Australia, President of the Australian Legal Technology Association (ALTA), former Committee Chair of the Women of ALTA, a Legal Tech Editor for Idea Spies, and a passionate Ambassador of the small law movement in Australia.
Samantha Lovrich
Co-Founder and Principal at Legal Tech Helper
Samantha is the co-founder of Legal Tech Helper. Working in collaboration with legal service providers and organisations, Legal Tech Helper's vision is to build accessible and inclusive technology that helps people be more empowered when dealing with the law.  Samantha draws on over two decade's experience as a corporate lawyer and in legal operations and professional development at one of Australia's largest companies to inform her client and consumer-centred approach to design and implementation.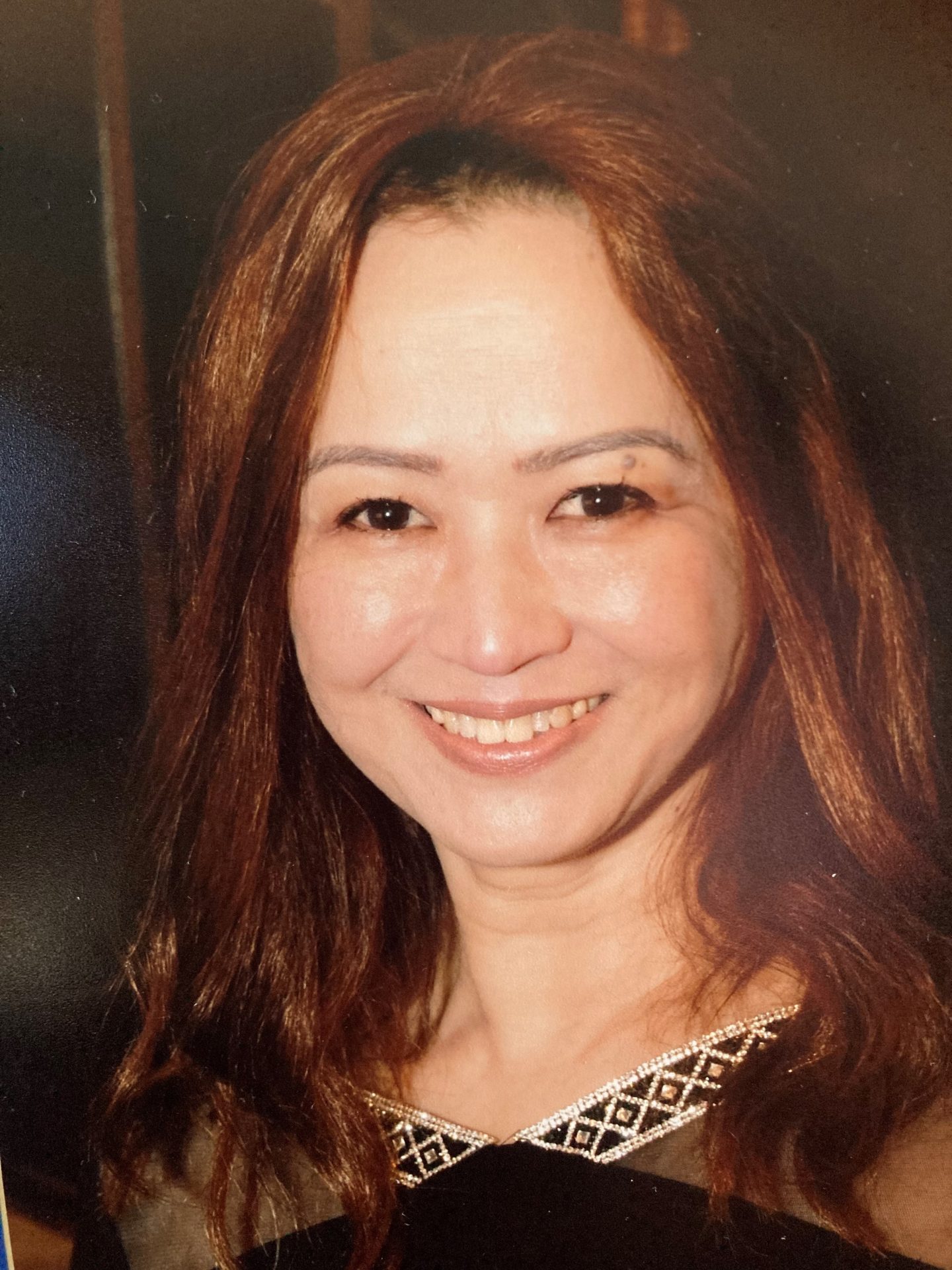 Linda Trusler
Head of Investment Strategy at legalsuper
Linda has over 20 years' experience in the financial markets, having begun her career in Bahrain as a currency trader.  Linda is currently Head of Investment Strategy at legalsuper, is a qualified CFA (Chartered Financial Analyst) Charter holder and has an MBA from the Melbourne Business School. She is a Board member and Secretary of the CFA Society of Melbourne, a member of the Policy Committee for Women in Super, a member of the Senior Investing Peer Advisory Group for 100 Women in Finance (100WF), and an Investment Committee Director for International Women's Development Agency (IWDA). Linda also contributes to the finance industry in a mentorship capacity, through university partnerships, and is a lecturer for the CFA post-grad finance curriculum.