The College of Law,
Perth, Western Australia
---
| | |
| --- | --- |
| Topic | Financial Management |
| Type | Seminar |
| CPD | 1 - Practice Management and Business Skills |
---
| | |
| --- | --- |
| Pricing | AUD $79 |
| Full Member | Free |
| Affiliate | AUD $39.50 |
Current Supporting Partners - Free, Contact us for assistance.
Presented by
Stephen Ramsay, Legal Practice Board of Western Australia
Join us at The College of Law, as Stephen Ramsay, from the Legal Practice Board of Western Australia, shares his expertise in Trust Accounts.

"In my relatively short time at the Board I have been involved in three different cases of fraud involving trust money. In two of those cases I identified the red flags that indicated trust funds may have been misappropriated. I have seen firsthand the devastating effects these frauds have had on the law practices involved and I want to ensure that the lessons learnt from these three cases are shared with those that manage trust money and monies generally within a law practice so that it doesn't happen again."
Guests will learn;
Why policies and procedures are so important in combatting fraud.
Reconciliations are key - Don't ignore the warning signs!
Why Controlled Money Accounts should keep you awake at night.
This is a seminar not to be missed for anyone who manages money within a law practice!
Presented by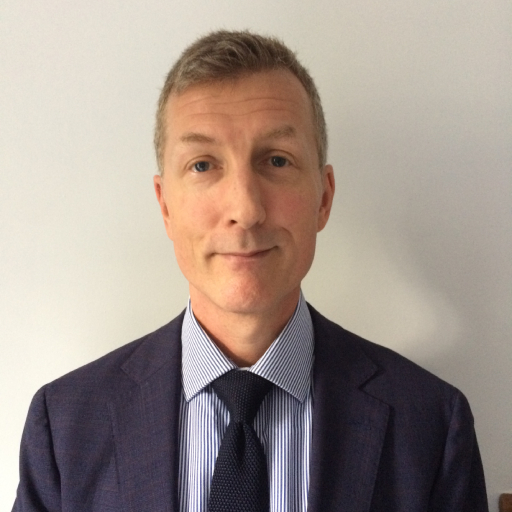 Stephen Ramsay
Manager Review & Audit at Legal Practice Board of Western Australia
Stephen Ramsay is the Acting Senior Trust Account Inspector and has been with the Legal Practice Board of WA since September 2018. He is a Chartered Accountant with a Masters of Accounting and is an associate member of the Association of Certified Fraud Examiners. Stephen has over 15 years' experience in auditing and forensic accounting and has been involved in identifying and documenting fraud dealing with trust money.