College of Law, Wesley House Rooftop - Level 9, 140 Ann St,
Brisbane, Queensland
---
| | |
| --- | --- |
| Topic | Strategy & Innovation |
| Type | Seminar |
| CPD | 1 - Practice Management and Business Skills |
---
| | |
| --- | --- |
| Pricing | AUD $79 |
| Full Member | Free |
| Online Member | AUD $39.50 |
| Affiliate | AUD $39.50 |
| Associate Member | AUD $39.50 |
Current Supporting Partners - Free, Contact us for assistance.
In a post pandemic world, the legal office is going through a crisis looking for a sense of purpose. Some firms are back to full capacity in the office with no change, while others are struggling to gain traction as remote working is their new preference. Maybe this is just another step in the evolution of the legal workplace? During this presentation Simon will illustrate the major changes to the workplace over the past 50 years and present five new models that he has worked on over the past 3 years to satisfy the new ways of working and accommodating the new thinking about how Practice Groups work.
The evolution of the legal workplace
Legal workplace trends
Redefining the purpose of the office to attract and retain talent.
Five workstyle models for the post-Covid office
The audience will leave with an understanding of how and why the legal office has evolved, what are the detractors and attractors of the new office, how do employees prioritise decisions to work from home or visit the office and learn about how other firms around the world are tackling these problems.
Who should attend: Anyone interested in their office environment, the way they work or what are the post pandemic solutions for legal offices
Presented by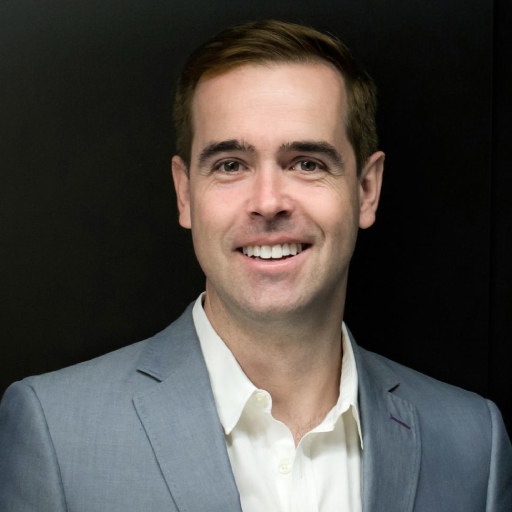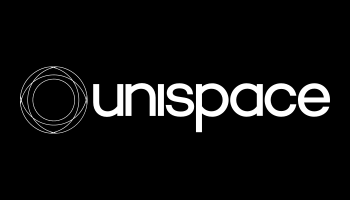 Simon Pole
Global Director, Design at Unispace
With 20 years experience leading exceptional and complex projects throughout Europe, the Middle East, Asia and Australia, Simon's ideas enhance workplace performance and change the way businesses do business.  He is a global leader in agile workstyles across multiple industry sectors, delivering ground-breaking concepts and award-winning environments for his clients.