The College of Law, Level 9, 19 Grenfell St Adelaide,
Adelaide, South Australia
Phoebe Pitt
Tania Leiman
Kerry-Anne Palzewski
---
| | |
| --- | --- |
| Topic | Leadership |
| Type | Breakfast |
| CPD | 1 - Practice Management and Business Skills |
---
| | |
| --- | --- |
| Pricing | Free |
| Full Member | Free |
Current Supporting Partners - Free, Contact us for assistance.
Presented by
Phoebe Pitt, Mills Oakley
Tania Leiman, Flinders University
Kerry-Anne Palzewski, Babcock Australia & New Zealand
To crack the code to gender equality, we need to leverage technologies and embrace disruptive innovation within the legal profession. Innovation is a key driver of disruption and change and is critical to achieving a gender equal future. Equality will only be achieved with bold transformative ideas, inclusive innovation and lasting solutions.
Hear from incredible women in the legal industry - innovators, entrepreneurs, and gender equality champions who are inspired to make a difference every day.
"Our gender equal future is only possible with more women in leadership, financially empowered and able to fully participate - a future where all women are safe and free from violence, at the heart of decisionmaking for inclusive, educated and innovative communities." Simone Clarke, CEO UN Women Australia
Presented by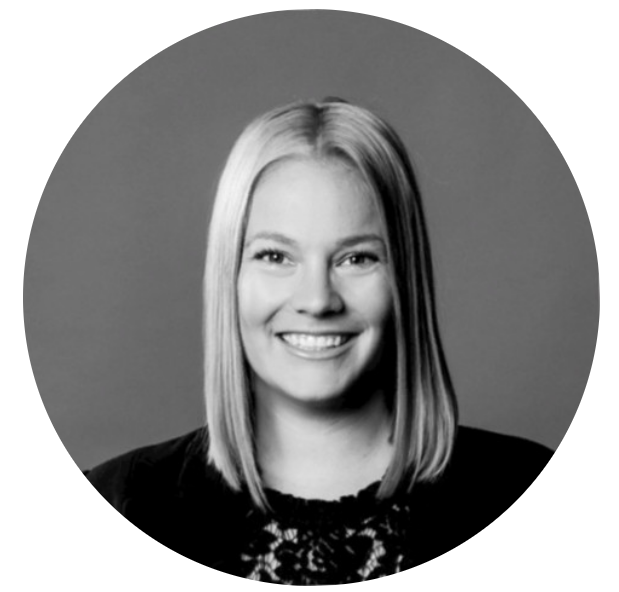 Phoebe Pitt
Special Counsel at Mills Oakley
Phoebe Pitt acts in large-scale, multi-party commercial disputes in superior Courts, involving disputes arising out of the Corporations Act, Australian Consumer Law, complex commercial and property contracts as well as minority shareholdings.

Phoebe is a member of the Committee of Management, and Chair of the Professional Development sub-committee of Women's Insolvency & Restructuring Victoria (WIRV), and board member on the Emerging Leaders Advisory Board of the Centre For Legal Innovation.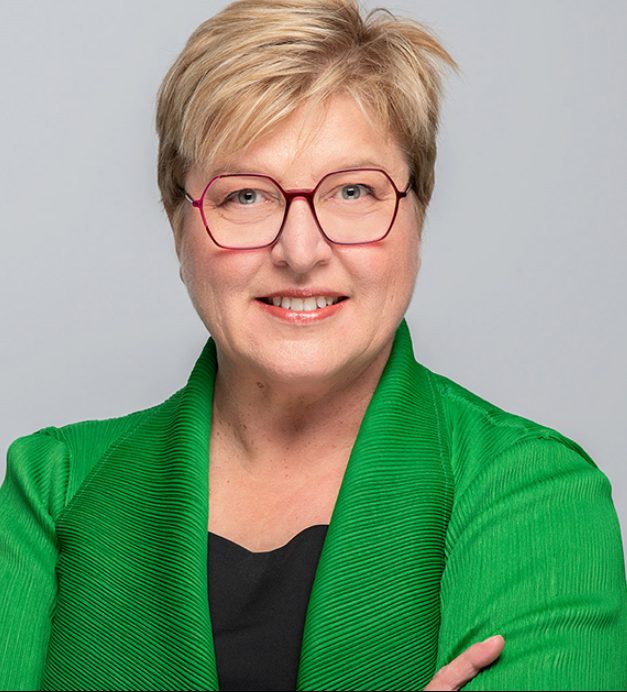 Tania Leiman
Professor & Dean of Law at Flinders University
Tania is Dean of Law in the College of Business Government and Law at Flinders University since 2017.

Professor Tania Leiman pioneered the introduction in 2020 of Flinders Law's highly innovative new undergraduate law curriculum. She is committed to growing legal professionals who can identify opportunities for innovation, understand impacts of emerging technologies and use this knowledge and skill to increase access to justice. Justice requires a focus not just on law and regulation, but on awareness of rights and obligations, viability of economic opportunities for communities, participation and partnerships for shared governance and the sustainability of our environment.

Following an earlier career in private legal practice, Tania continues to undertake legal consultancy work, particularly in relation to legal implications of grey fleet & light fleet, and regulatory issues re future mobility technologies.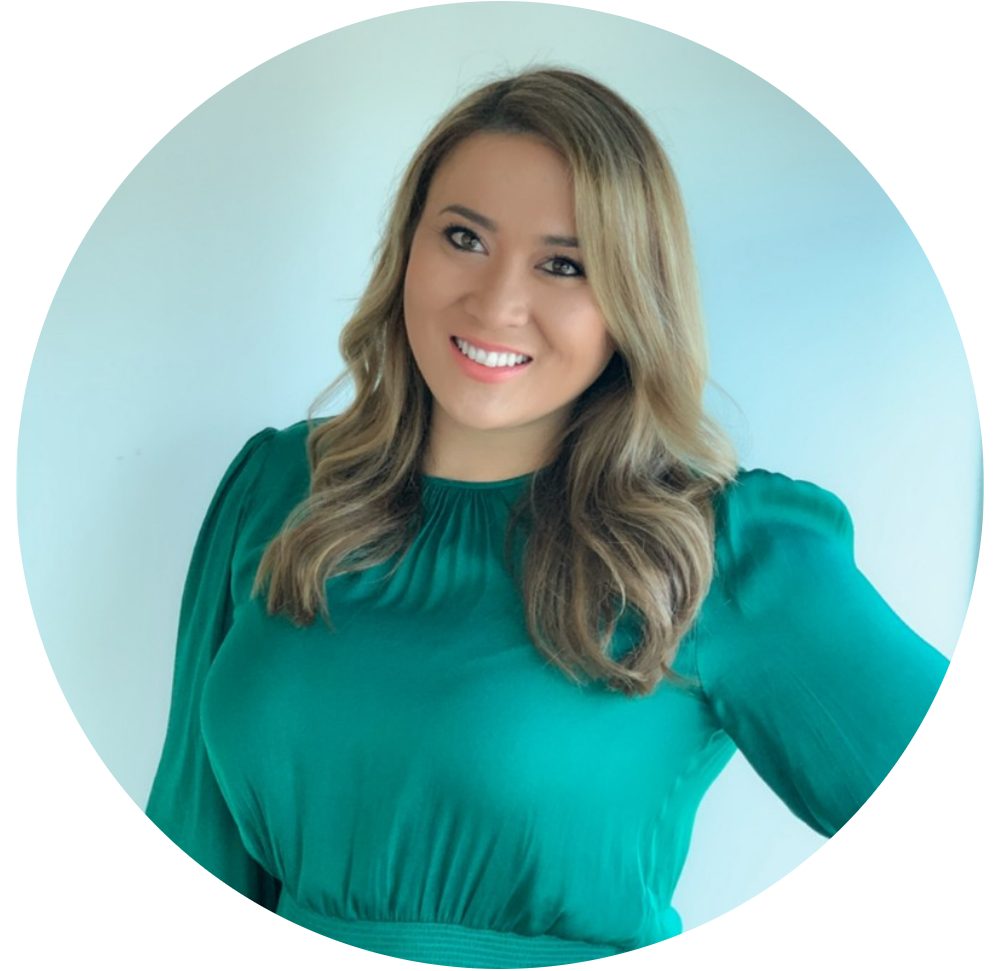 Kerry-Anne Palzewski
Senior Commercial and Subcontracts Manager at Babcock Australia & New Zealand
Kerry-Anne is an experienced lawyer and commercial advisor with over 16 years domestic and international work experience in the automotive and defence industries as well as in private legal practice. She has practised in corporate and commercial law, insurance law, property law and civil litigation (including trials and appeals in the Magistrates, District & Supreme Courts of South Australia).  Kerry-Anne has also held in-house advisory roles in the automotive sector in Germany and the UK (BMW Group and Rolls-Royce Motor Cars) and in the Australian defence industry in naval shipbuilding (Luerssen Australia SEA1180 Offshore Patrol Vessel Program).  Her current role is Senior Commercial and Subcontracts Manager at Babcock Australasia which is part of the Babcock International Group, the Defence and aerospace company headquartered in the UK.

Kerry-Anne is a Member of the Flinders Law Board of Advisors of Flinders University, South Australia.