---
Topic
Mental Health & Resilience,
People & Culture
Type
Webinar
CPD
1 - Practice Management and Business Skills
1 - New Zealand CPD
---
| | |
| --- | --- |
| Pricing | AUD $149 |
| Full Member | Free |
| Online Member | Free |
| Affiliate | Free |
| Associate Member | AUD $74.50 |
Current Supporting Partners - Free, Contact us for assistance.
Presented by
Angela Smith, Mind Your Mojo
In this interactive workshop, participants are invited to consider their 'presilience', how they can prevent the need to bounce back (to be resilient) from life's inevitable stresses. Highlighting why a binge-purge approach to stress management is not sustainable for professionals in high-stakes, high-stress environments, participants will use four specific guideposts to start mapping out their own presilience plan.
Presilience for High-achieving Professionals also features brain training techniques to better manage and recover from stress, as well as experience how to relax the body and settle the mind – without anyone knowing.
Note: a resource will be available in 2023; all Mind Your Mojo materials are currently being redesigned.
Take-aways:
The 4 Pillars of Presilience to be regularly attended to,
How thoughts (Inner Critic) trigger stress, and
How and why to do mental push-ups.
This seminar will be recorded and made available in our On Demand library after the live event.
Presented by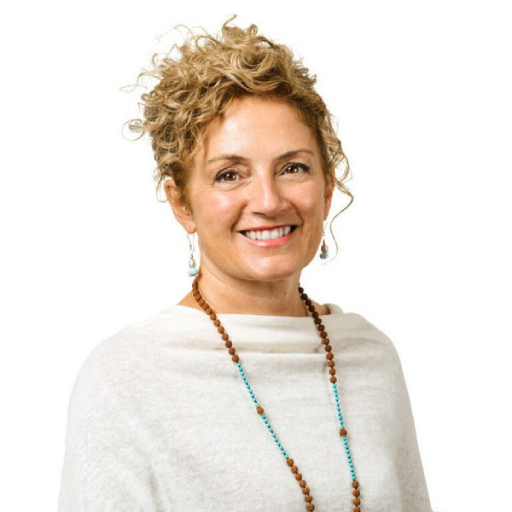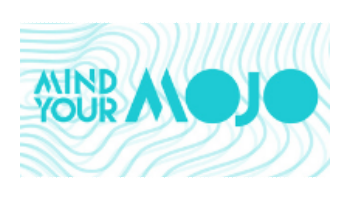 Angela Smith
Founder / Facilitator at Mind Your Mojo
As a survivor and a thriver of emotionally charged, high stress environments, Angela now supports professionals to positively integrate being fully committed without becoming fully consumed, burned out and ineffectual. Through her own experience as a former Senior Communications Advisor to several Victoria Government ministers as well as to a number of Canadian diplomats where she often managed Crisis Communications, Angela has firsthand experience of how a professional's personal wellbeing can directly impact competence and a company's reputation and bottom line.

Through her Mind Your Mojo Program©, Angela guides professionals to foster positive habits to counter the negative impacts of stress by focussing on four specific aspects of resilience: social, emotional, physical and mental resilience.

The foundation of all of Angela's programs can be found in the practices of Eastern contemplative traditions that she has practiced and studied for more than three decades, as well as the contemporary science that validates the benefits of these practices.

In addition to being a Hatha Yoga teacher as recognised by Yoga Australia, Angela is also a student, studying Mindfulness and Resilience to Stress in the Workplace through the University of California at Berkeley.

With an easy-going manner, Angela shares simple yet profound ancient techniques expressed in a modern way. She shares decades of experience with these practices through retreats and corporate wellness programs – all of which are personally meaningful, practical and most of all, low stress.