The College of Law, Ground Floor, Durack Centre, 263 Adelaide Terrace,
Perth, Western Australia
---
Topic
Leadership,
Technology & Knowledge
Type
Seminar
CPD
1 - Practice Management and Business Skills
---
| | |
| --- | --- |
| Pricing | AUD $99 |
| Full Member | Free |
| Affiliate | AUD $49.50 |
Current Supporting Partners - Free, Contact us for assistance.
Presented by
Darja Kragt, The Leading Lab
Led by a machine is an everyday reality for thousands of workers around the globe. Could AI replace all human leaders? And if that happened, would it make workplaces worse? Or better?
In this talk, you will:
Challenge what you think you know about leadership.
Discover surprising findings about humans and machines from multidisciplinary research.
Ponder what makes leadership uniquely human and how your leadership has to change to compete with the machine.
The Western Australian Annual Branch Meeting will be held at the beginning of this seminar. The meeting may include a vote of members on nominations for election to sit on the WA Branch Committee. Only current members are eligible to vote at the meeting, but non-members are welcome to attend.
If you cannot attend the ABM, please submit a proxy vote here.
Presented by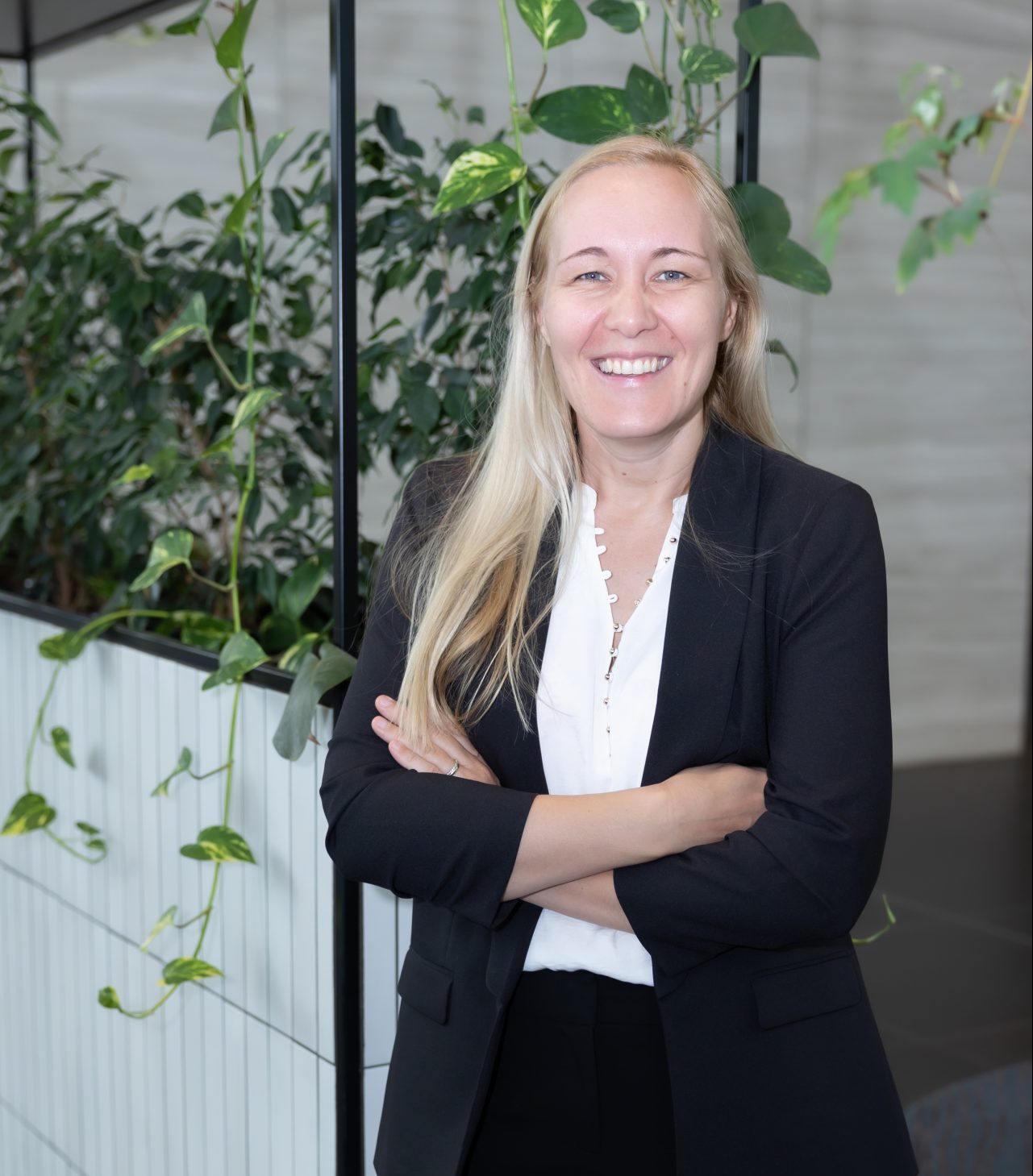 Darja Kragt
Leadership Scientist and Founder at The Leading Lab
Dr Darja Kragt is a Leadership Scientist and founder of The Leading Lab, a boutique leadership development consultancy. She also lectures in work psychology at the University of Western Australia. She is a leadership program facilitator, speaker and coach. Darja is passionate about helping individuals and organisations to develop more effective and inclusive leadership. She has been fascinated by the advancement of AI and its impact on leadership and management since 2016. Darja is an avid ChatGPT user, and her P(Doom) is 0.3.