DMAW Lawyers, L10, 81 Flinders St,
Adelaide, South Australia
Bjarke Larsen
Brett Cowell
Robert Chalmers
---
Topic
Strategy & Innovation,
Technology & Knowledge
Type
Seminar
CPD
1 - Practice Management and Business Skills
---
| | |
| --- | --- |
| Pricing | AUD $79 |
| Full Member | Free |
| Online Member | AUD $39.50 |
| Affiliate | AUD $39.50 |
| Associate Member | AUD $39.50 |
Current Supporting Partners - Free, Contact us for assistance.
Presented by
Brett Cowell, Cowell Clarke
Robert Chalmers, Flinders University
The development and use of AI and Gen AI technology in business is growing exponentially, including in the business of law. The technology offers many opportunities, but are there as many challenges and are they greater for the business of law? We have engaged a panel of experts to explore how AI and Gen AI are being used and how they will likely be used in the business of law, and to consider the risks involved.  Our panel brings perspectives from a law firm, a legal tech provider and legal educator, and together they will assist us to better understand where the future lies.
Presented by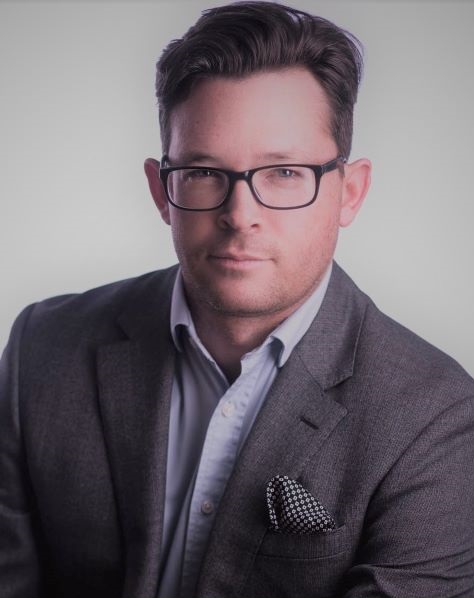 Bjarke Larsen
CEO at SYNTAQ
Bjarke Larsen leads SYNTAQ Solutions, an innovative tech firm specialising in custom software development with a focus on legal and governmental workflow automation. Under his leadership, SYNTAQ has created Falcon, a cutting-edge document automation platform that is transforming the way organisations work. Falcon's robust capabilities have earned it recognition and implementation by a leading New Zealand government agency and several top-tier law firms across Australia and New Zealand.

Before venturing into the world of legal tech, Bjarke was the CEO of an online gambling enterprise in the UK. The company's success culminated in its acquisition by a leading Swedish betting firm.

Currently, Bjarke and the SYNTAQ team are working on expanding Falcon's capabilities through various integration projects aimed at extending its reach. Additionally, they are deeply involved in research and development initiatives, particularly in the application of Language Model technology within legal frameworks. This pioneering work includes a collaborative project with Andreyev Lawyers, demonstrating SYNTAQ's commitment to innovating at the cutting edge of legal tech and automation.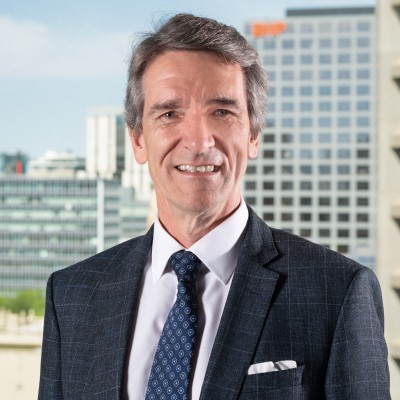 Brett Cowell
Director at Cowell Clarke
Brett Cowell is a highly experienced corporate and commercial lawyer.

As a founding partner and Director of Cowell Clarke, Brett has built a career on enabling people to operate at their best and his senior management of the firm has allowed him to bring real world experience to advising clients on corporate and business management.

Recognized as both strategic and practical with a focus on commercial outcomes, Brett provides leadership and advice within the Corporate and Commercial Transactions teams. He advises clients particularly in the digital and technology, defence and advanced manufacturing sectors on a national and international scale. He assists clients doing business internationally, engaging especially with the USA, UK, EU and South East Asia.

Brett is passionate about new frontiers in science and technology.

Brett is also a non-executive director of several companies, an author of multiple publications and a speaker at national and international forums.

Brett's expertise in Corporate and Commercial Law has been recognised by The Best LawyersTM Australia since 2017.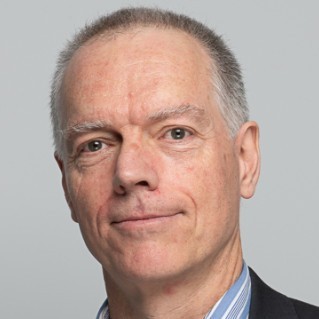 Robert Chalmers
Senior Lecturer at Flinders University
Now a Senior Lecturer at Flinders University, Rob has worked as a lawyer, educator, manager, company director and commercial advisor across a broad range of fields including defence, agriculture and health. He has special depth in intellectual property, technology and commercialisation and is particularly interested in the interplay between technology, society and regulation. Rob has studied computer science and worked on the commercial aspects of a number of AI projects, including acting as a director on an AI startup. He has submitted to a number of State and Federal government consultations on AI, and was cited in the Australian Human Rights Commission's Emerging Technologies report.