---
| | |
| --- | --- |
| Topic | People & Culture |
| Type | Webinar |
| CPD | 1 - Practice Management and Business Skills |
---
| | |
| --- | --- |
| Pricing | AUD $149 |
| Full Member | Free |
| Online Member | Free |
| Affiliate | Free |
| Associate Member | AUD $74.50 |
Current Supporting Partners - Free, Contact us for assistance.
Presented by
Kirralea Walkerden, The Real Learning Experience
Join us for a discussion about the core skills and strategies for providing impactful feedback to staff members.  Whether you're a supervisor, manager, or team leader, providing feedback is crucial for creating a positive work environment and facilitating professional growth.  We will explore techniques to deliver feedback that motivates and inspires, while also promoting accountability and productivity.
Gain practical insights, real-world examples, and actionable tips to elevate your feedback-giving abilities, ultimately enhancing team dynamics and individual performance.
Learning Outcomes:
Understand the importance of effective feedback and its impact on staff development and overall team success.
Acquire the skills to deliver constructive feedback in a manner that encourages employee engagement and growth.
Learn strategies for providing specific, actionable feedback that addresses strengths and areas for improvement.
Develop techniques to promote a culture of continuous feedback and open communication within your team or organisation.
Who should attend:
Lawyers who are responsible for the development of others in their team, including Senior Associates and Partners.
Professional Support Staff Managers including Practice Managers, General Managers and Specialist Managers.
This seminar will be recorded and made available in our On Demand library after the live event.
Presented by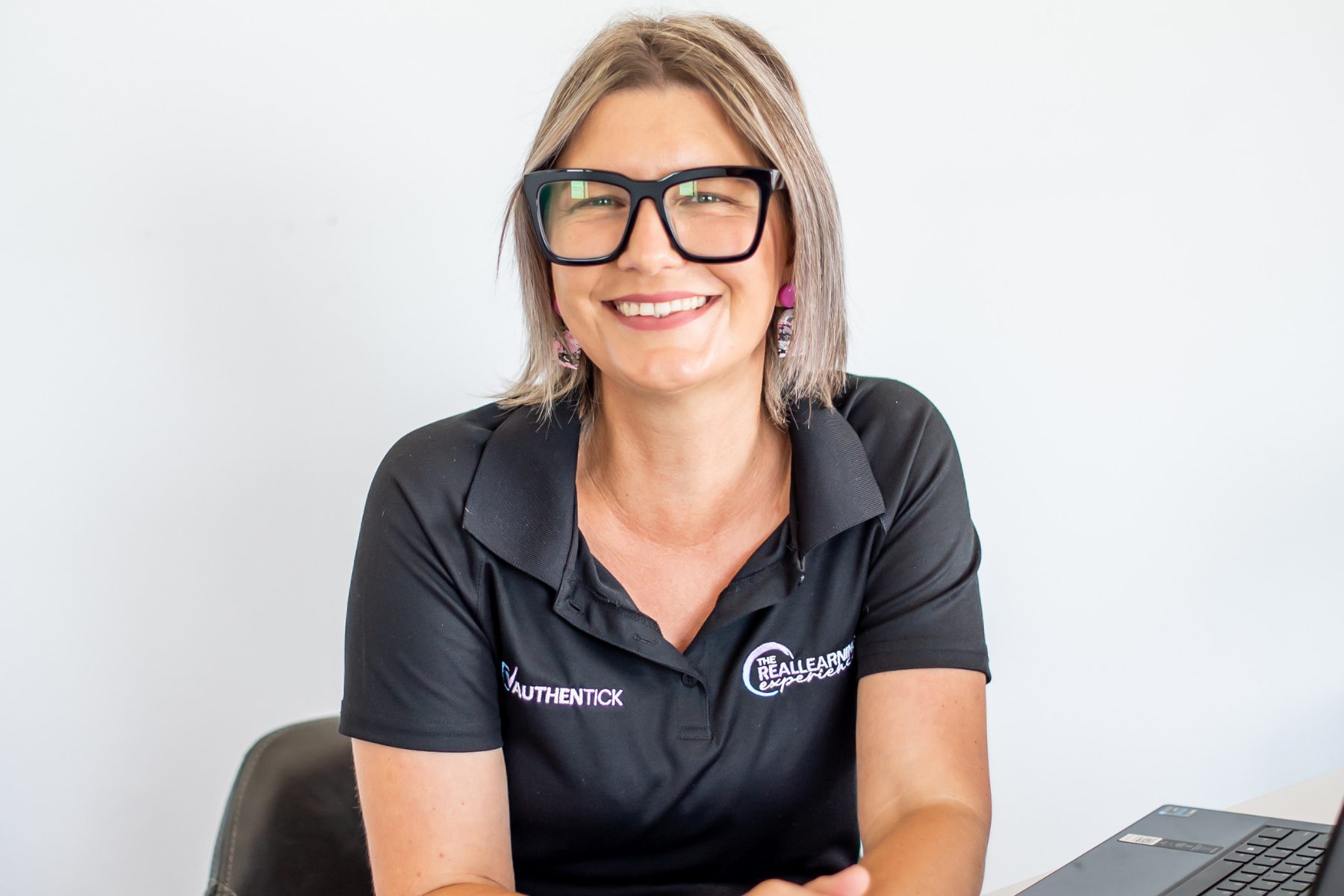 Kirralea Walkerden
COO, Organisational Coach, Facilitator of Learning at The Real Learning Experience
Kirralea joined The Real Learning Experience in 2018 after a 15 year career working in across varied sectors in the insurance industry. Bringing with her strong skills and extensive experience in client management, product development, marketing and distribution and sales portfolio management.

Kirralea is a passionate and authentic senior leader with a leadership style that places strong emphasis on building collaborative relationships, inspiring and engaging people and achieving high performance results.

She is an organisational coach who loves nothing more than helping people unlock their potential, shift their thinking and change their perspective – all that inspires high performance. Kirralea facilitates her coaching counterparts to draw upon their own strengths and personal resources to create solutions and learnings that work best for them, their teams and their organisations.

Kirralea is an engaging and vibrant facilitator/presenter who speaks from the heart about the importance of Authenticity. Her unique combination of skills and experience means she is deeply committed to helping people become the best leaders they can be.