---
| | |
| --- | --- |
| Topic | People & Culture |
| Type | Webinar |
| CPD | 1 - Practice Management and Business Skills |
---
| | |
| --- | --- |
| Pricing | AUD $99 |
| Full Member | Free |
| Online Member | Free |
| Affiliate | Free |
| Associate Member | AUD $49.50 |
Current Supporting Partners - Free, Contact us for assistance.
Presented by
Megan Hender, Megan Hender Consulting
This workshop style session explores the experience of Cricket Australia as it sought to understand and acknowledge the flaws in its culture, and to rebuild itself, after the disastrous and damaging 'sandpapergate' affair. It uses that (very public and much discussed) case study to challenge lawyers to consider their own circumstances — including which of their own behaviours and practices, and the behaviours and practices of their firm generally, are consistent (or perhaps inconsistent) with building the positive firm culture they want.
We know a couple of things
as the labour market tightens, attracting and retaining staff becomes increasingly difficult, and
employees are increasingly concerned to work in organisations that align with their values.
The aim of this workshop is to give attendees a framework, and the opportunity to learn and share practical ideas, to build the rich and positive culture they want, that will attract and hold the people they want.
Who should attend:
Practice Managers, Partners, Law firm leaders
Presented by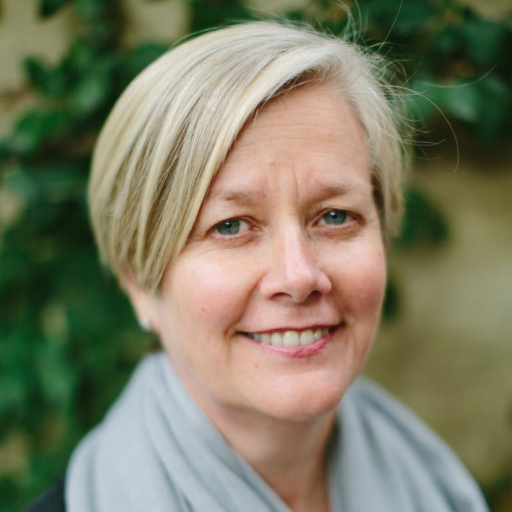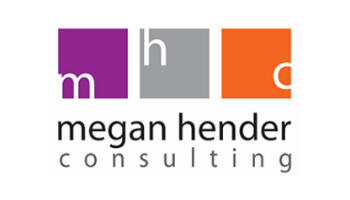 Megan Hender
Principal Consultant at Megan Hender Consulting
A lawyer by training, Megan has worked as a solicitor, a university lecturer, a General Manager and a Chief Executive Officer. Since 2002 she has run her own management consulting business, Megan Hender Consulting, working with a wide variety of organisations, in SA and interstate.

Megan is an experienced senior executive and non-executive Director with a strong interest in strategy, governance and professional and enterprise risk. She is a member of, and has regularly presented at, the Australian Institute of Company Directors. She serves on a number of boards and committees including as chairperson.

Megan is also an experienced mentor and an IECL certified organisational coach.

In 2010 Megan was elected as a Councillor at the City of Adelaide, where she served two terms, including 18 months as Deputy Lord Mayor.