Before we take a look into the ways in which you can optimise your business spend, it's important to take a look at the different ways in which expenditure is incurred to operate your business.
There's of course (a) Employee spend (eg. Travel & Expense), which typically has been hard to track and enforce policies (b) Centralised spend (eg. Goods and Services, Utilities etc) which are budgeted for and are paid via invoices each month (c) Team spend (eg. Advertising & Events) which is typically budgeted and distributed across personal or company cards or managed by departments.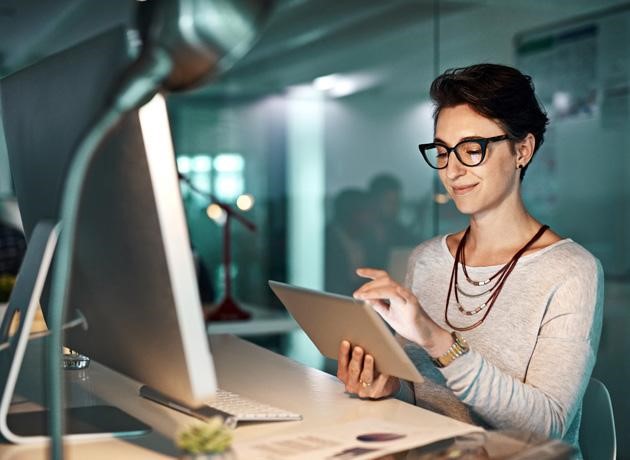 Businesses are at different maturity stages in their digitisation as to the ways in which they've optimised their financial processes. You may still be adding receipts to spreadsheets, sending emails for approvals and attaching physical receipts for approvals. If you've moved to a software solution, you would have already seen benefits in the automation of a lot of those previously manual processes!
However, there's even more that firms could be doing to automate and optimise all your business spend, both direct and indirect.
"What does that mean, I hear you ask" – Well, the most advanced businesses have brought all of their systems and processes into one integrated experience, have been able to make real- time data driven decisions, all the way from when they need to buy something to when they pay for it.
They're able to forecast spend and cash flow with greater accuracy, easily split client billable and reimbursable expenses, negotiate better rates with suppliers and vendors all whilst ensuring their staff are adhering to policies. The other key being they're doing this whilst providing a smooth and enjoyable employee experience, allowing staff to access the technology they need any where at any time so they can get back to what they do best.
Although you may have made some improvements to the old way of doing things, here are some ways that you could take managing your spend to the next level, and beyond!
Employee expenses
The old way: Mainly manual, with some use of technology, such as scanning and emailing receipts for approval.
The first step: Deploy an expense automation solution for capturing and processing employee spend information.
Fully optimised: A fully automated, near-real-time experience from purchase to reimbursement.
Travel booking
The old way: Employees book their own travel on consumer sites with little oversight.
The first step: Use a travel management company/booking tool that enforces travel policy.
Fully optimised: A holistic approach to capturing, analysing and controlling travel spend, that uses travel data to negotiate with vendors.
Invoices
The old way: Mainly manual, with some use of technology, such as scanning and emailing invoices for approval.
The first step: Leverage an AP automation solution with OCR technology for submitting and approving invoices online.
Fully optimised: Fully automated process, from remittance to reconciliation, with a complete view of all invoices.
Payments
The old way: Cheque runs, with paper checks manually sent through the mail
The first step: Moving payments from check to EFT, eliminating the need for manual cheque runs
Fully optimised: Full control over payment timing, using virtual cards to take advantage of discounts and rebates.
Spend compliance
The old way: Vague policies that are arbitrary and hard to enforce.
The first step: Configuring spend policies into the expense and AP automation solutions.
Fully optimised: Built-in machine learning capability with targeted review by independent auditors, to eliminate all out-of-policy spend.
Insight
The old way: Siloed data trapped in disparate systems, making manual analysis cumbersome and inaccurate.
The first step: Basic report creation with limited high-level analytics dashboard capabilities.
Fully optimised: Tailored analytics capabilities, enabling strategic decision-making based on data versus intuition.
Finance leaders are improving business results by investing in commercial insight, spending less time on transactional work and running at lower costs. An integrated spend management platform will allow you to walk or run as fast as your business requires.
How mature is your firm's level of spend optimisation?
Meet the Emburse Team at the ALPMA Summit to learn more.
Attend our intro presentation on Thursday 1 September @ 3.35pm in ALPMA Summit Presentation Zone
OR book a private session with Emily Waters at the 2022 ALPMA Summit.