The Hunt & Hunt Group is a national network of commercial law practices with offices based in each state around Australia.
Maia Financial's relationship with Hunt & Hunt began in 2005 when they were looking for a new financial leasing partner to assist with the refurbishment and fresh fit-out for their Sydney premises after taking over additional office space.
Hunt & Hunt had been using another equipment rental company, and as that operating lease was nearing closure, they wanted to explore their options for moving to an all-leasing arrangement. They chose Maia Financial after being impressed with its upfront approach and transparent leasing terms, as well as including the residual fee at lease end.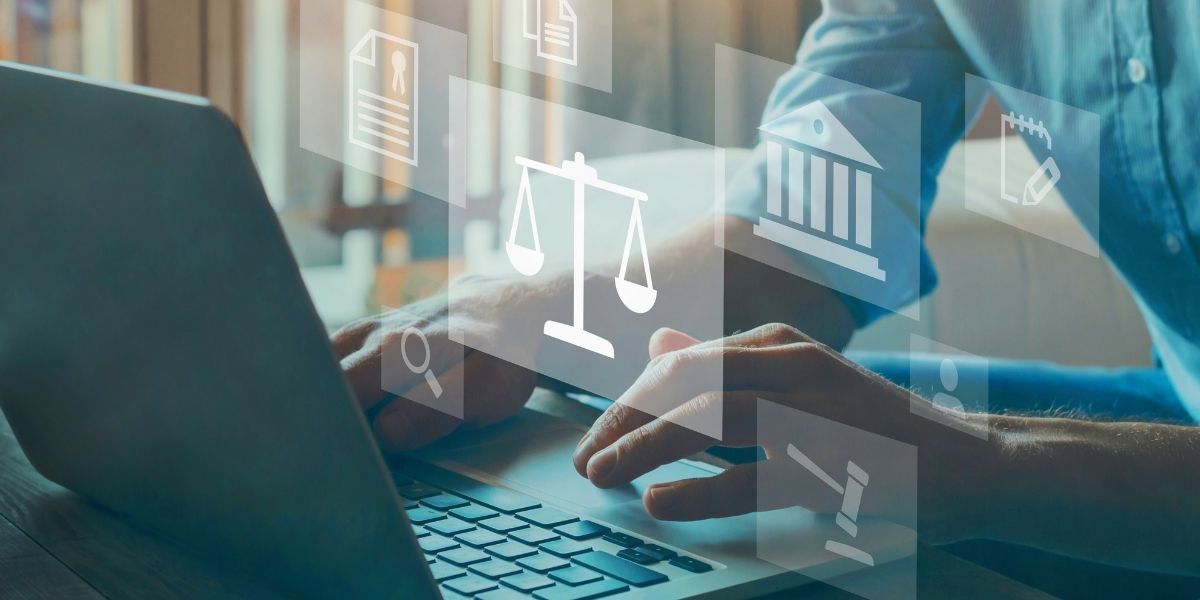 Leasing equipment was more cost-effective, helped with cashflow and kept technology up to date
In 2017, Hunt & Hunt's growing Melbourne practice needed new IT hardware. After receiving quotes of up to $120,000 for the purchase new equipment, Hunt & Hunt's General Manager researched other options. By exploring different types of leases, Hunt & Hunt realised they would pay a lot less with an operating lease over a 4-year term, even with interest.
Hunt & Hunt sought Maia Financial's services in financing desktops, laptops and docking stations over a 4-year lease period. This arrangement was easy to manage, from the quarterly invoicing to managing the cashflow impact as the equipment didn't have to be accounted for as an asset and depreciated.
The best thing though, was every four years Hunt & Hunt would be prompted to upgrade their IT equipment, allowing them to keep pace with the latest technology solutions.
Maia Financial helped Hunt & Hunt manage Covid supply chain issues, minimising costs and maximising efficiencies in upgrading IT equipment
At the end of 2021, Hunt & Hunt contacted Maia Financial to return the IT assets and re-contract a lease for new devices.
However, just after Hunt & Hunt placed their four-year equipment upgrade order, the global pandemic caused huge supply chain disruptions leaving them with a six-month delay on receiving the new equipment under their revised lease terms.
Maia Financial was swift to act, going above and beyond to put in place a short extension to the old IT assets so Hunt & Hunt could continue to operate despite the delays.
When the delivery date for the new equipment was brought forward by a few weeks the Maia Financial team devised a solution that was of minimal cost to Hunt & Hunt and "life-saving". Maia Financial arranged for the disposal of 50 old devices making way for the delivery of the 75 new devices. This saved time and alleviated the immense pressure on Hunt & Hunt's IT Department.
This completed the upgrade cycle seamlessly and Hunt & Hunt was able to benefit from not holding onto obsolete IT assets while spreading the cost of the new equipment over its useful life with minimal to no interest cost.
The value add
Without Maia Financial's solution, Hunt & Hunt would have had to pay for another provider to cleanse the devices onsite and couldn't have returned them to Maia Financial to meet the end of quarter deadline. This meant they would have been charged for another quarter. Whereas, with the support of Maia Financial, they were returned within plenty of time and avoided ongoing lease charges.
Special exclusive offer for ALPMA members
For a limited time only, Maia Financial has a special offer for ALPMA members:
$75,000 pre-approved equipment finance facility
$0 documentation fee
One-month free rental at the end of an operating lease to help you upgrade your equipment
Available to any ALPMA member until 30th June 2022