Ever since the Great Recession of 2008, many law firms have found themselves needing to make numerous changes in how they practice law so they can best serve their clients. Clients seeking legal counsel today want service that's faster, easier, and cheaper. As a result, finding ways to strike a consistent balance between efficacy and efficiency is a priority for most law firms.
But even for experienced firms, that's not an easy task. Law firms are often fast-paced environments. Like a clock, many law firms have lots of moving parts, and that's before you account for the curveballs that can be thrown your way.
Scheduling issues with a client? A pile of legal documents that need to be completed and sent out? Numerous people in reception who aren't on the schedule? An inbox full of important emails you haven't had the time to read? Even when you have a dedicated person or team to monitor and track all these components to your firm, there can be a considerable amount of stress.
So, when it's crunch time and there's immense stress on your shoulders, how do you continue juggling numerous cases, clients, and maintaining your law firm without succumbing to stress?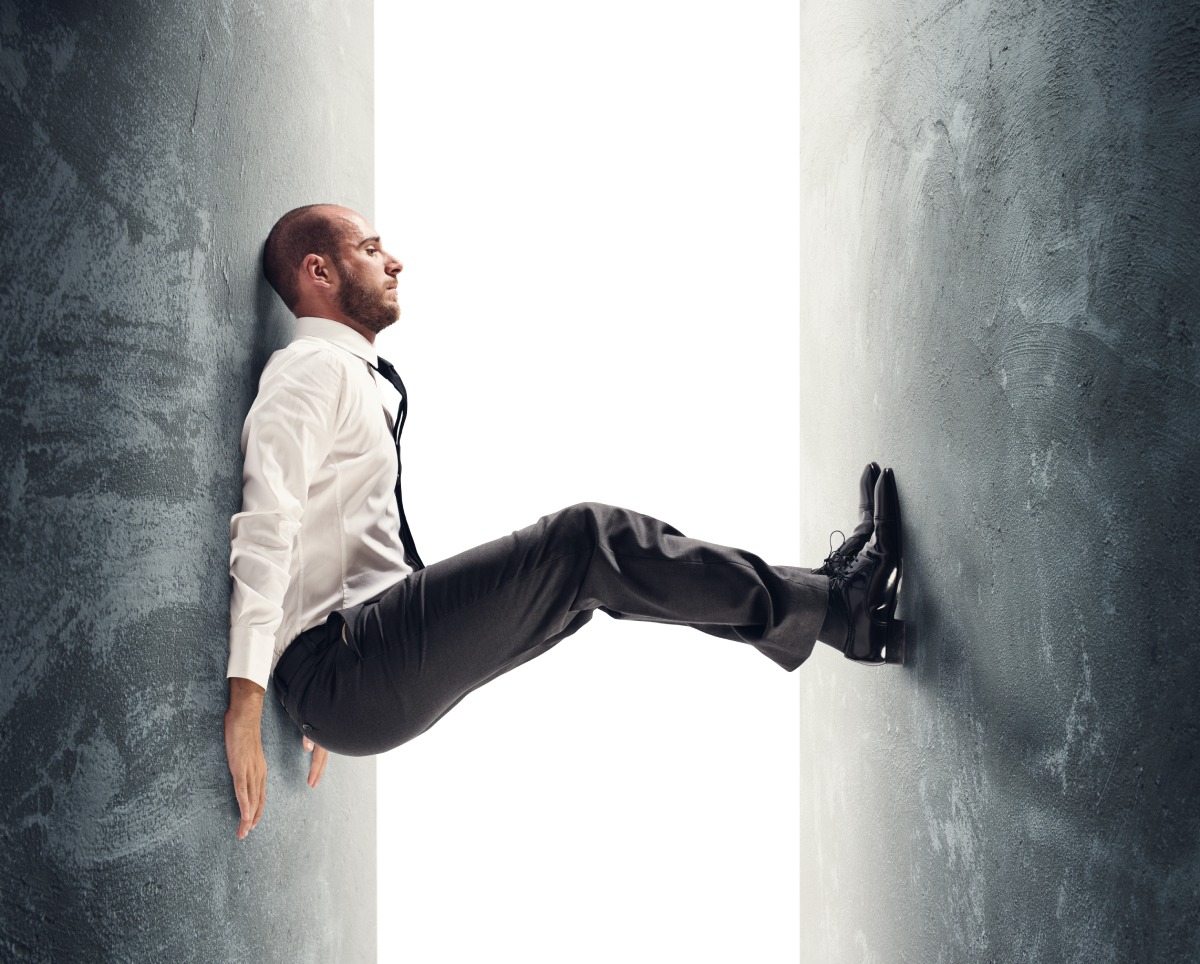 Alleviate crunch-time stress with project management software
In essence, project management software gives you a singular place from which to observe and track projects big and small over time. It allows you to offload a lot of the stress that comes with being under a time crunch by inputting all your various tasks and projects to a digital space, making it much easier to appropriately allocate your time and resources.
Of course, not all project management tools are created equal. Some are more feature-rich and offer time-tracking and resource-allocation tools while others are simpler and more focused on project management specifically. For law firms, there are certain options that would be more effective while others target different industries. Since sifting through the different options can be confusing or even a bit overwhelming, we've compiled some advice for choosing a project management platform for your firm.
How to choose project management software for your law firm
As stated above, there are numerous project management programs from which to choose. If you're not already familiar with this type of software and, thus, aren't loyal to one program in particular, choosing the right project management software for your law firm can feel like taking shots in the dark. Fortunately, picking the right program for your firm can be broken into a series of simple, straightforward steps.
1. Assess the needs of your law firm
Not all law firms are the same. For one thing, each caters to a specific type of clientele, whether corporate accounts or individuals filing civil suits or any number of options in-between. But beyond the scope of law practiced, there are differences when it comes to day-to-day operations and how a firm functions as a provider of legal services.
It's worth noting, though, that a project management program that has been extremely useful for one law firm might not be the best choice for another firm. Each firm is unique and has its own needs when it comes to project management.
So the first and most important step in choosing the right project management solution for your law firm is to assess the needs of your firm. Basically, besides needing a centralised system for tracking your various ventures, you need to identify any other requirements that should be addressed by a project management program.
If your firm has already been using a project management solution, you'll have a basis for comparison and will know specific shortcomings of the current software that you want the new software to address.
But if your firm hasn't been using project management software, there are a number of considerations to make when assessing the needs of your firm.
Do you often need to refer to a detailed breakdown of who has contributed to a specific project or task?
Do people at your firm frequently collaborate on a project or task?
Has there been frequent confusion due to the details of a project and communication about a project being relegated to two separate channels? (eg. emails versus comments on cloud-stored files)
Do you have trouble keeping track of who has access or needs access to specific digital resources?
Does your firm currently use multiple channels for communication?
Have there been problems with tracking and hitting deadlines at your firm?
Does your firm use scheduling or calendar software that's been frustratingly disconnected from your project management protocols?
Are there any types of software your firm currently uses that you need or would like to have integrated into your new project management platform?
In effect, you want to ask yourself these and a number of other questions so that you can get an idea of the types of features you need in a project management application.
2. Create a small list of the most viable options
Once you've determined what your firm needs from project management software, you're ready to begin narrowing down the numerous options to a short list of the most viable choices.
As you begin compiling your list of potential selections, pay special attention to the features they do and don't offer. If you need robust communication tools in a project management platform, the programs that don't have a focus on communication are unlikely to work for your law firm. Alternately, if your firm values integration with the calendar and schedule, you'd want to consider platforms that integrate with the scheduling software you use.
3. Test, compare and contrast those options
Testing those software options is probably the hardest part of choosing a project management software.
No matter how many user reviews and in-depth breakdowns of the software exist on the internet, there's just no comparison with your own firsthand experience. After all, none of the individuals writing reviews have used the software in the very specific circumstances of your law firm.
Fortunately, many project management platforms are either free or offer a free trial, which means it's likely you can test most or all of your contenders without significant financial investment.
There are a number of ways to approach testing each project management platform. Of course, the best way is to implement the program across your entire firm; however, between installing the program, teaching your team members how to use the program, and repeating this entire process for each software option, this requires a lot of effort.
Depending on the size of your firm, an alternative could be to assign each of your software choices to a specific team at your firm and allow those teams to use the separate programs at the same time. Then you can ask each team to compile their feedback and impressions on which to base your decision.
However, you choose to test the software, the goal is to be able to eliminate the poorest performers until you're left with the best project management platform for your firm. With the best option in place, your firm will have a suite of tools and software features to help them stay productive and stress-free, even when it's crunch time.