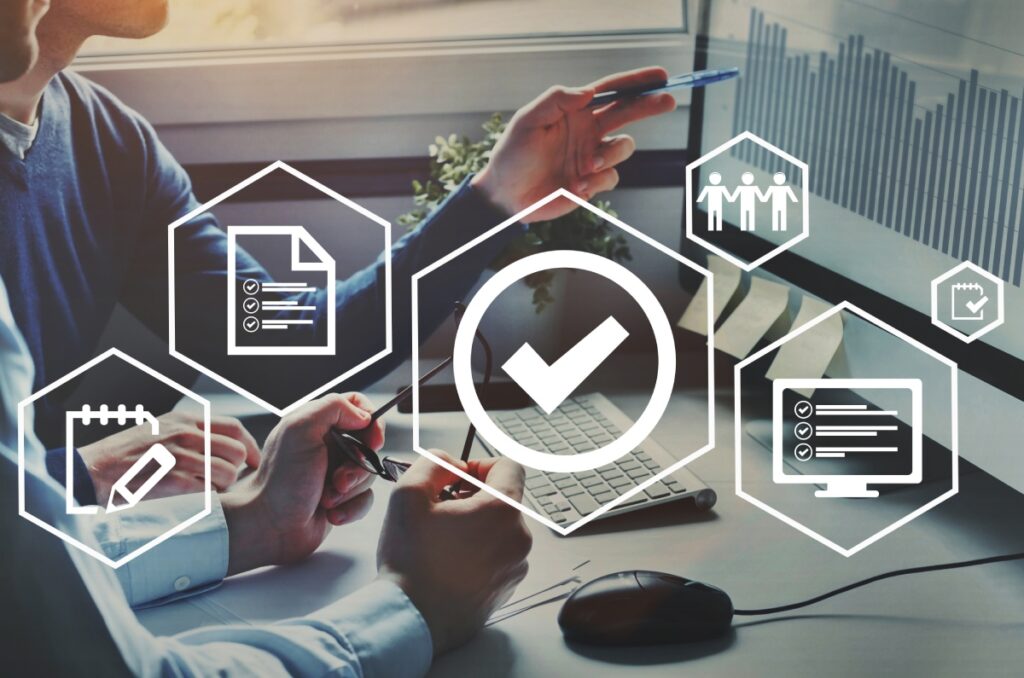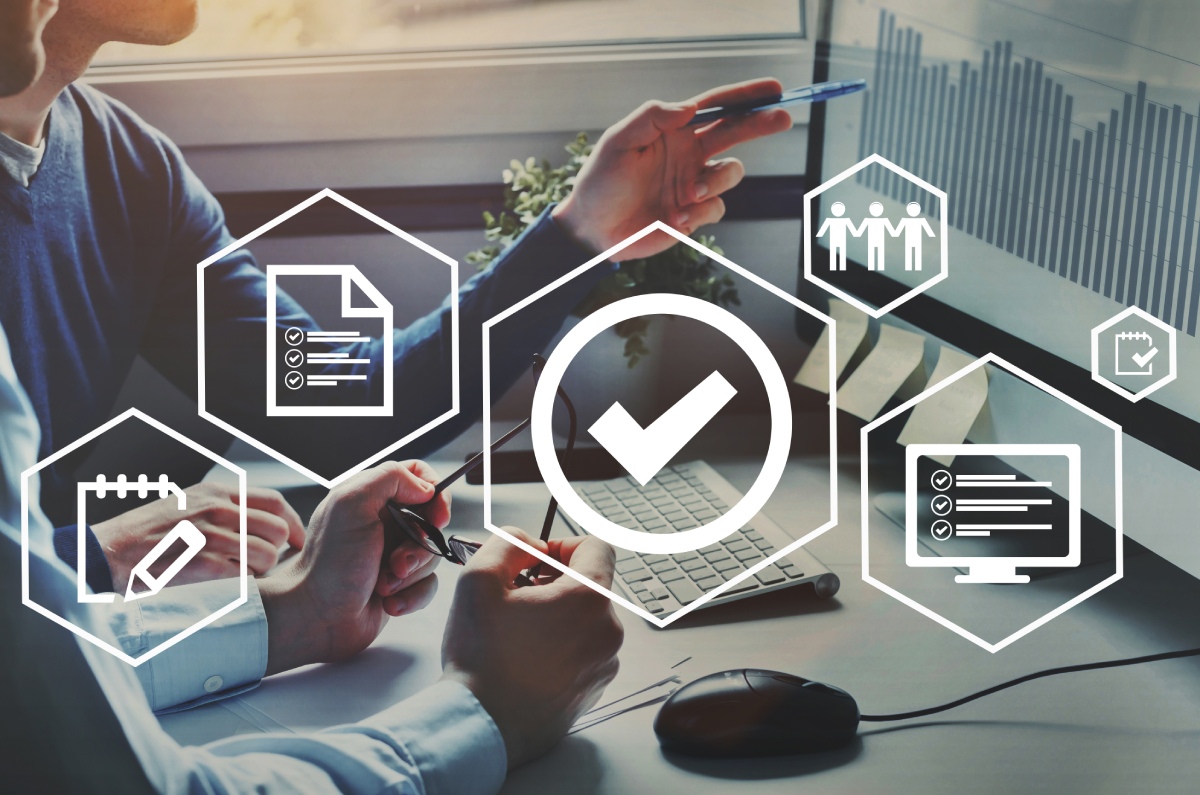 In the competitive landscape of the legal industry, Australasian law firms are constantly seeking innovative ways to enhance efficiency, reduce costs, and focus on their core competencies. Business Process Outsourcing (BPO) has emerged as a game-changing strategy, offering law firms the opportunity to delegate non-core legal tasks to specialised external partners while maintaining their primary focus on delivering high-quality legal services. In this article, we will explore the key considerations for law firms in Australia & New Zealand when leveraging BPO to streamline their operations and gain a competitive edge.
Evaluate Your Firm's Unique Requirements
Before embarking on outsourcing, it's essential for law firms to conduct a thorough internal assessment of their unique requirements. Identify which processes can be outsourced without compromising quality or confidentiality. Common BPO tasks for law firms include trust accounting, general account bookkeeping, debtor management, payroll, financial reporting, compliance services, IT support, Cyber Security, recruitment, and employee relations advice. Understanding your firm's specific needs will help you find the most suitable BPO provider.
Data Security and Confidentiality
The legal industry deals with sensitive client information, making data security and confidentiality paramount. When considering BPO providers, ensure that they have robust security measures in place, including encryption protocols, secure Australian servers, and strict access controls. Verify their compliance with industry-specific data protection regulations, such as the Australian Privacy Principles (APP) under the Privacy Act 1988.
Reputation and Experience of BPO Providers
Selecting a reputable and experienced BPO provider is crucial for the success of your outsourcing venture. Look for providers with a track record of serving law firms in Australia or similar industries. Client testimonials and case studies can offer insights into the provider's ability to deliver quality services and meet deadlines consistently.
Regulatory Compliance and Legal Expertise
Law firms must comply with various legal and regulatory requirements in their day-to-day operations. When outsourcing, ensure that the BPO provider has a thorough understanding of Australasian laws and regulations. A provider with expertise in the legal domain can better handle complex legal processes and ensure compliance at all times.
Communication and Collaboration
Effective communication and collaboration are essential for a successful BPO partnership. Choose a provider that demonstrates clear and transparent communication channels, responsive support, and the ability to align with your firm's goals and values. Regular meetings and progress reports will help keep both parties on the same page throughout the outsourcing engagement.
Scalability and Flexibility
Law firms often experience fluctuations in workload due to varying demands. It's essential to partner with a BPO provider that can scale their services up or down as needed. Flexibility in contract terms and the ability to accommodate changing requirements will ensure a seamless outsourcing experience.
Cost Analysis and Cost Savings
One of the primary motivations for law firms to consider BPO is cost savings. However, it's essential to conduct a thorough cost-benefit analysis to understand the actual savings and return on investment. While cost reduction is crucial, focus on the quality and efficiency of the services provided by the BPO partner, as this can impact your firm's reputation and client satisfaction.
Conclusion
Business Process Outsourcing presents Australasian law firms with a unique opportunity to optimise their operations, increase productivity, enhance their overall competitiveness, and reduce risk. By carefully evaluating their specific needs, ensuring data security, collaborating with reputable providers, and maintaining compliance with legal regulations, law firms can leverage the power of BPO to focus on their core legal services and deliver greater value to their clients. A successful BPO partnership can prove to be a strategic advantage in navigating the challenges and opportunities in the dynamic legal landscape.
About LexVeritas  
LexVeritas is a Brisbane based business that provides bespoke Finance, IT and HR services tailored exclusively to mid-tier and boutique law firms.  Through our deep legal industry knowledge, cutting-edge technology, and innovative approaches, we empower law firms to free themselves of the daily challenges of managing their back-office functions.  Our specialist staff and integrated solutions ensure your firm reduces risk and increases efficiencies. We support your firm so you can focus on what you do best – provide legal services to your clients.
About LexCloud
LexVeritas has partnered with AUCloud to ensure that the legal community data will never leave Australia – we want certainty that no individual and no foreign government can access your clients' information.  Whilst cloud services are not new, there is increased scrutiny by all stakeholders in a legal environment to ensure firms know and understand where their data is located, who is looking after it, how often it is being maintained and backed up, and what strategies are in place to secure it 24/7.  Cloud services overall provide enormous flexibility, agility and efficiencies in data access, management, and use.  However, the ability to protect that data breaks down as it is moved, managed, stored, analysed, and used across the global digital supply chain.  Legal firms' clients are demanding localised control of their data – a notion called 'sovereign data protection.' The assurance that the data never leaves Australia is a client demand that is justifiably on the rise.
07 3518 4800