Mullins Lawyers, a Brisbane-based law firm, were looking to refresh their IT Equipment for 2020. Due to government incentives, at the time, that encouraged business investment in technology, Mullins decided it was best to purchase the new equipment, which consisted of laptops, desktops, monitors, and docking stations.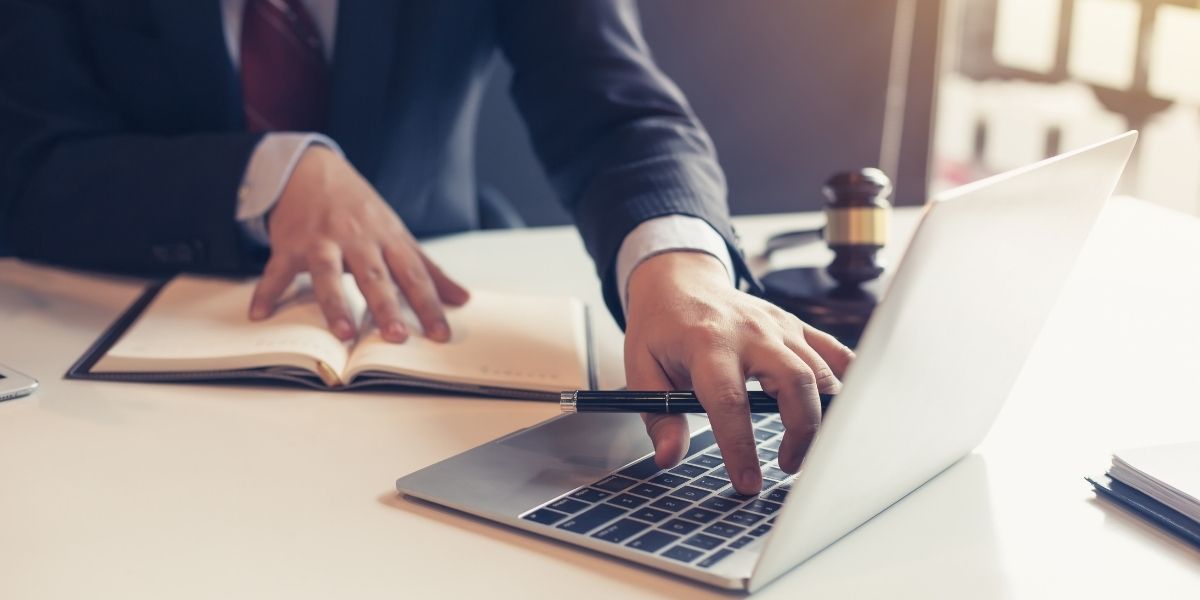 Sale and Lease Back allowed the business to spread cashflow over the useful life of the equipment, which turned out more cost-effective
Mullins ordered the devices mid-2020 and paid cash for the equipment. However, after engaging with Maia Financial, they decided it was in their best interest to lease these devices to spread the cashflow over the useful life of the equipment.
To achieve this Maia Financial performed a Sale and Lease Back (also known as a Sale and Rent Back), which involved placing all devices on a four-year lease commencing October 2020, and paying back Mullins for the capital cost of the equipment. This effectively reversed the capital spend and initiated a four year quarterly rental cost for the equipment, which they would own at the end of the cycle.
By entering this operating lease, Maia Financial enabled Mullins to re-allocate their cashflow (that would have otherwise been tied up with the equipment) to other purposes, such as staff hire, paying off debt or growing their business through other investments or capital.
In 2022, Mullins is now nearing the end of the finance cycle, where they can either hand back the assets or purchase these at a market rate. Alternatively, they can do another refresh and undertake the purchase of new equipment on similar terms with Maia Financial. By doing so, they can continually keep their IT assets updated.
Mullins' relationship with Maia Financial complemented their bank, providing the business with more choice
The alternative for Mullins was to pay for the equipment out of their cash balance, which over the life of the equipment, would tie up their working capital. Maia Financial was able to structure the finance at a very low lease cost, and spread the expense. This was more attractive than a standard bank loan, which would have utilised their bank facility limits and required extensive paperwork.
"It was a really easy business transaction that took next to no time to complete and was done with very little fuss", says Mullin's Chief Financial Officer. "Even if you have a good relationship with your bank, there are still hurdles that you need to clear that can make the process convoluted. A specialist financial services firm like Maia Financial made it so much easier for Mullins."
Maia Financial provides a range of finance solutions for standard and specialised assets and infrastructure across a variety of sectors, including education, government, healthcare, professional services, asset finance, transport and logistics, cleantech and waste management and food and agribusiness.
For the last 30 years it has helped businesses achieve their ambitions by funding more than $6bn worth of assets.