Despite the difficult year, 2020 ignited a fire in law firms around the world — an ambition to adapt, improve and update in order to stay connected and thrive in a year of change.
No area of the legal profession went untouched, from delivery of legal services, to remote working, to virtual court sessions.
It's no surprise then, that in 2020 we saw law firms asking very particular things of us at FilePro and other software platforms — both our integration partners and competitors. Every time we spoke to a law firm about new software, they were seeking many or all of the following:
A genuine service ethos
A clear and transparent implementation process
Training, training, training
Consistent upgrades
A fully integrated solution
We are confident that this trend will continue into 2021 and beyond. So, if you are considering a new software platform (or any service provider, really), here is how 2020 has changed the ballgame…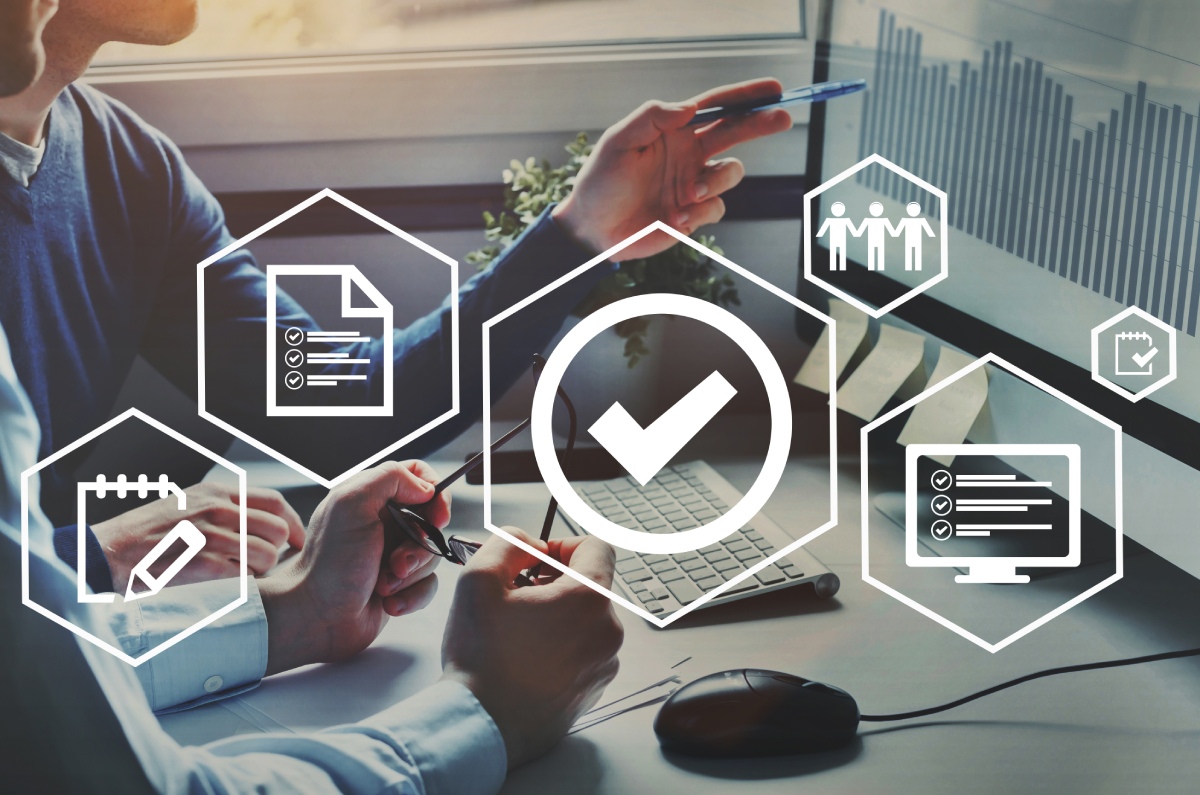 A Genuine Service Ethos
Strong relationships shine in challenging times, when the need for efficient collaboration and understanding is paramount.
As technology becomes more intrinsic to ways of working, firms are seeking same-day, personalised service — both during the transition period to the new software and every day after.
This service, without a doubt, mustn't be considered an added extra and should be offered at no additional cost.
A Clear & Transparent Implementation Process
Firms don't want to project manage the transition to a new software. They expect to leverage the expertise of the provider to ensure a smooth transition.
More and more, firms are asking for a realistic picture of the journey from order to go-live and beyond. For example:
What data can (and should) be converted from legacy systems to provide the most practical way of managing matters and your firm moving forward?
How much time will be required from key staff and the vendor's implementation team — to customise the system, develop document templates, workflows, reports & dashboards etc., so that every staff member can hit the ground running?
What channels of support and training will be available during the first days, weeks and months of using the new software, so that no-one is left stranded and everyone is working as efficiently as possible?
Training
There's not much point implementing new software if no one in your firm uses it properly — at best it's a wasted investment, at worst a liability.
Training has become a must have — but training must be relevant to be effective. For example, lawyers don't need to know about book keeping and junior lawyers don't need to know how to analyse the firm's P&L.
Training should extend beyond implementation and without an additional cost to the firm. For example:
Offering new staff induction training ensures new staff start fully aware and confident of the latest features of the software;
Short videos to highlight new upgrade features and how to update your system. Speaking of…
Upgrades
Firms are no longer putting up with redundant software that run on outdated systems.
Software upgrades should be regular and reflect the needs of firms and their clients — not just comprise of bug fixes. They should focus on features that allow firms to deliver improved service and value to their clients.
Upgrading should also be easy with support available as needed (again, at no additional cost).
A fully integrated solution
Lastly, firms are now used to working with software that integrates with leading specialised tools, giving them access to best of breed software without the need to log in to multiple systems (or export data manually).
FilePro's Biggest Ever Year
At FilePro, we have seen the move towards the above value drivers for the past few years. If anything, 2020 didn't change anything — it just accelerated the current changes.
Over the last few years we have introduced unlimited training, a number of new integrations, consistent software upgrades and have helped firms with a clear and streamlined implementation process — all at no extra cost to our clients.
It's for this reason we're proud to have welcomed more new clients to FilePro than ever before.
And, if you are looking to take your momentum from 2020 into 2021, we are more than happy to welcome even more — just get in touch.