The information landscape we are operating in is complex and rapidly changing. A quick glance at the current news headlines, highlights the challenges that organisations are dealing with, be it cyber-attacks, data breaches, or privacy regulations…
While the challenges are undoubtedly great, the richness of this environment also presents several opportunities for organisations to leverage information to their advantage.
Importantly, businesses will need to be managing and mitigating their risks, while also unlocking the value of organisational information.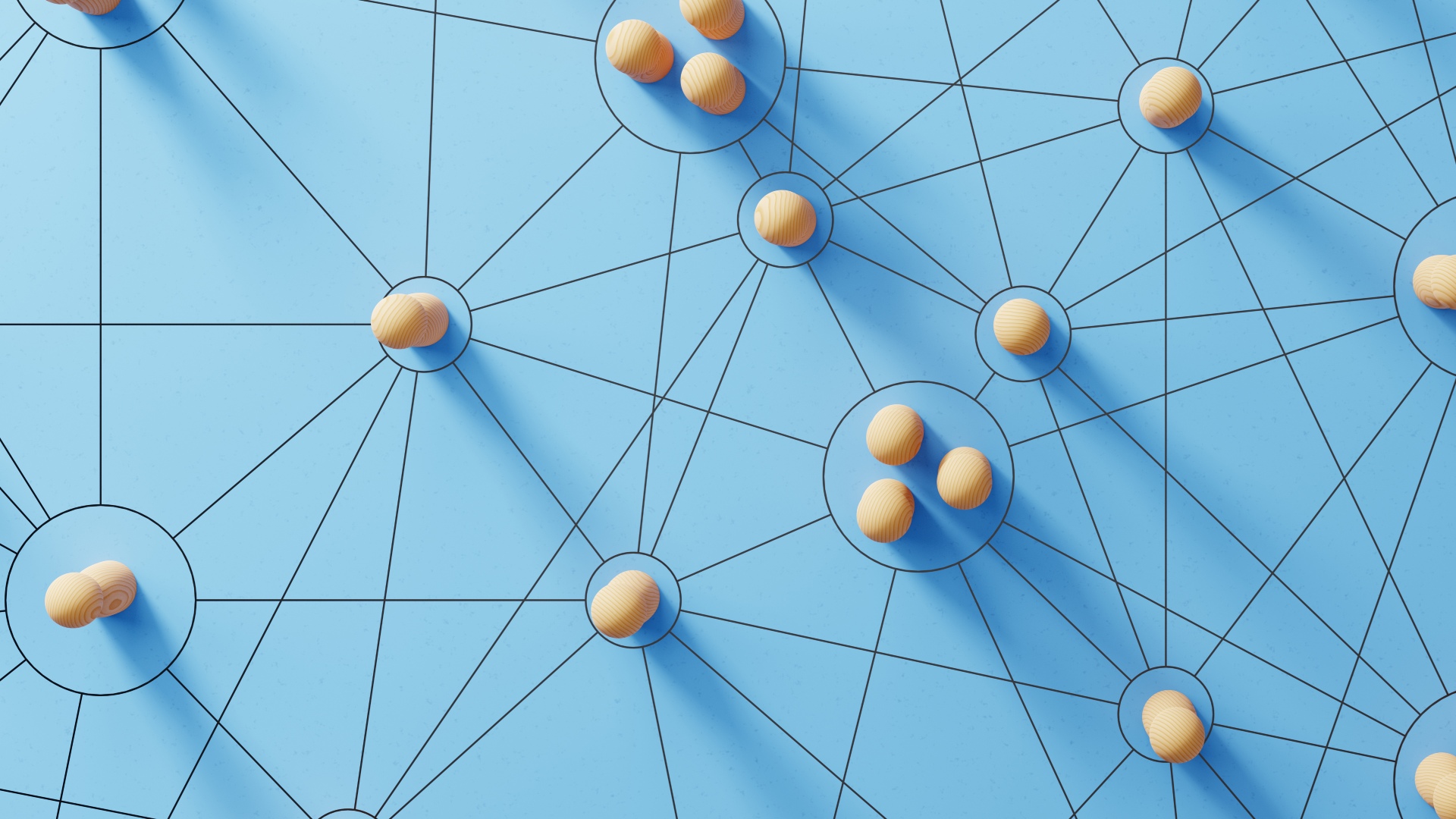 What is Information Governance?
Information governance is a top-down approach to managing information assets across an entire organisation.
While the term might bring to mind business activities such as recordkeeping or data management, it is much more than that. Information governance is an approach that traverses a wide range of disciplines and business areas, including information technology, physical and cyber security, records management, eDiscovery, and analytics.
Like other forms of organizational governance, information governance defines a set of policies, systems, standards and procedures, for managing information in alignment with greater organisational strategies.
Information Challenges
Organisations worldwide are facing unprecedented challenges to managing information assets from both the internal and external environment. These include:
Volume of information – Exponentially-increasing volumes of information are being produced and consumed at an accelerated pace – more so too with the current global pandemic which has aided in generating unprecedented amounts of content, and also shifted the way in which business is run; remotely and through the use of technology.
Unstructured Data – We are finding more and more types of unstructured information in a myriad of formats, including MS Office documents, emails and PDFs. So too with the growth of instant messaging systems like Microsoft Teams, and Zoom, where the ability to identify and collect and understand this information is yet another skill set that needs to be learned in the way we adapt to analysing data populations.
Proliferation of information repositories – Information now resides in a wide variety of repositories, including records management systems, cloud storage, applications, network fileshares, desktop computers and mobile devices. The complexities around this are further compounded by the rise of the Internet of Things (IoT), which includes web-enabled sensors and "smart appliances", and the widespread use of encrypted messaging services, such as WhatsApp.
Regulatory requirements – Regulatory requirements, such as the Notifiable Data Breach Scheme and the EU's General Data Protection Regulation (GDPR) have imposed additional compliance obligations on organisations, and have increased the level of risk associated with non-compliance
Cyber risks – Cyber-attacks can compromise the confidentiality, availability and integrity of information held by an organization. Attacks are growing in both sophistication and impact and pose an ever-evolving threat to information security.
How Good Information Governance can help You
Information governance can address your information management challenges by:
Providing a top-down approach to managing and implementing responsive systems through policies, procedures and standards that define a common language and approach to managing information throughout an organization
Aligning management of information with greater organsiational goals and objectives
Aligning different business functions, systems, controls, and tools to create a unified approach to managing info assets
Defining roles and accountability for managing and securing information
This can result in desirable business outcomes such as:
Better managed risks in relation to regulatory compliance, information security, subpoenas and regulatory notices
Better decision making through ready access to relevant, high-quality information
Leveraging of information and data held by the organization, such as through analytics and business intelligence
Improved productivity through easy access to relevant information, and reduction of information silos
Efficiencies through reduction in information storage and retrieval costs
While the complexities of today's information environment pose numerous challenges for organisations, effective information governance can help navigate and manage this area by mitigating risks, driving efficiencies and enhancing decision-making within the business.