Author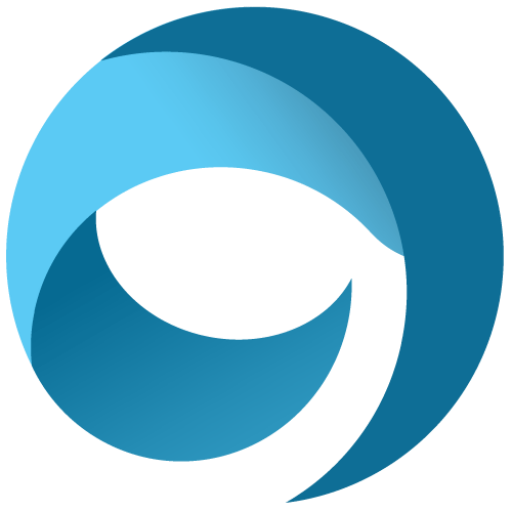 Adding Value to the Business of Law

The Australasian Legal Practice Management Association, (ALPMA), is the peak body representing managers and lawyers with a legal practice management role.  ALPMA provides an authoritative voice on issues relevant to legal practice management.  Members of ALPMA provide professional management services to legal practices in areas of financial management, strategic management, technology, human resources, facilities and operational management, marketing and information services and technology.
More like this

Event Recording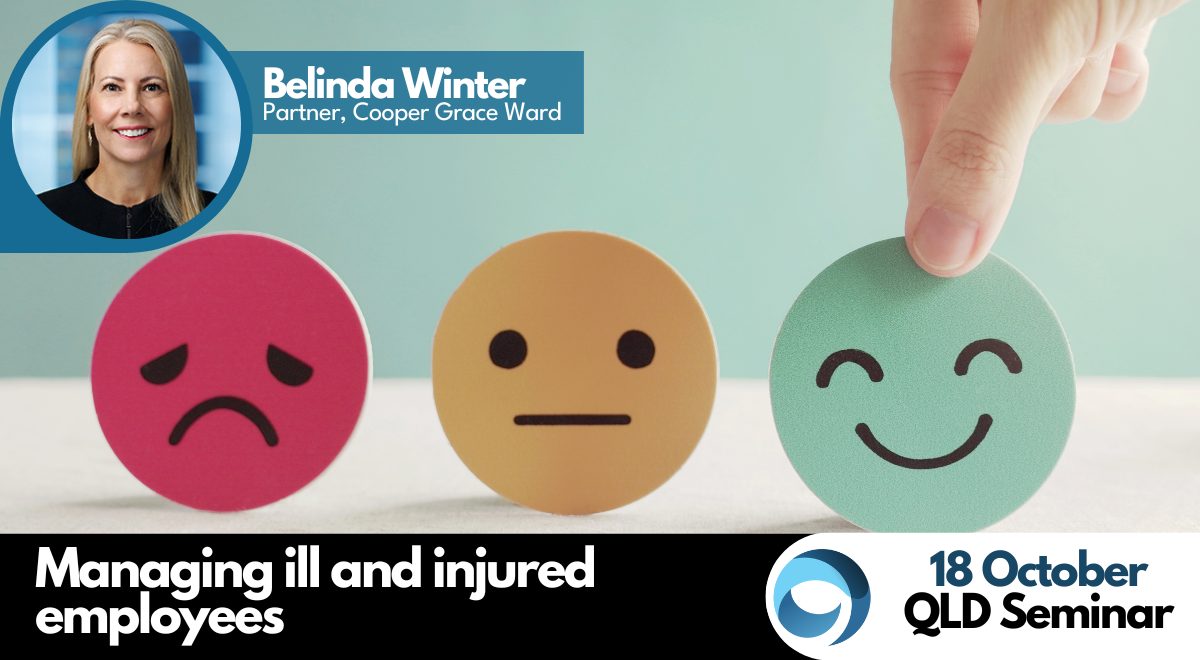 Managing Ill or injured employees | QLD Seminar
As an employer, managing ill and injured employees can be highly complex and challenging. It often involves a range of competing operational, legal and medical considerations. Managing and understanding these...

Practice Management and Business Skills

Workshop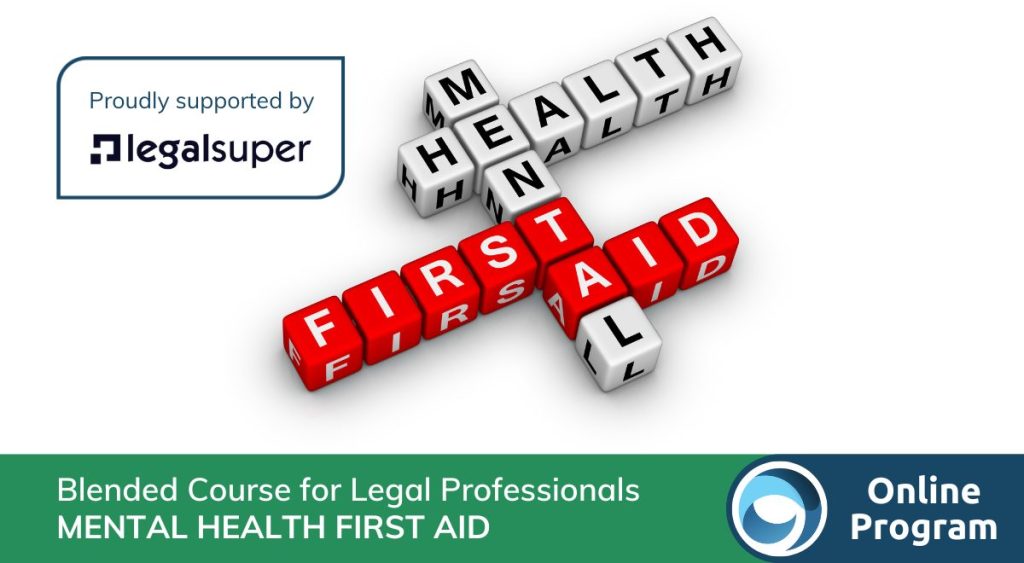 8 February 2024 - 9 February 2024
11:00 am - 1:30 pm AEDT
Mental Health First Aid Program – Online February 2024
Through ALPMA, and thanks to legalsuper, you can now access Mental Health First Aid Australia's (MHFA) blended MHFA training course that has been tailored to legal industry. Currently this course...

Online

2 x 2.5 hrs

Professional Skills

Article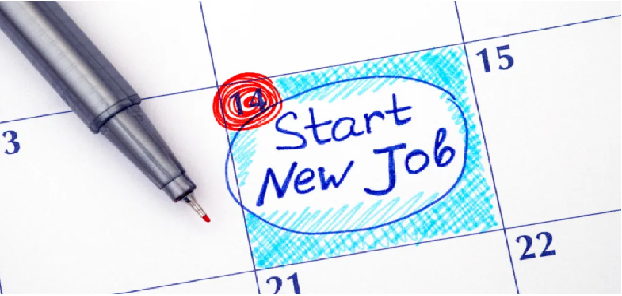 8 Ways to Ensure Your Senior New Hire Successfully Joins Your Law Firm
Discover the steps your law firm can take to demonstrate to your employees that they are valued, have purpose and are contributing to organisational goals.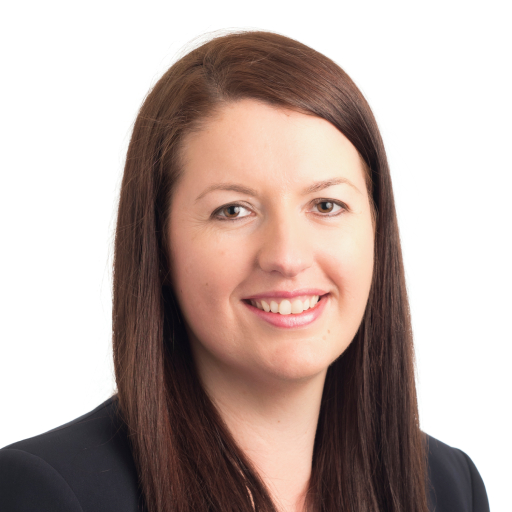 Sharon Henderson, Legal People