Following on from the conclusion of our 2021 Annual Branch Meetings (ABM) the Australasian Legal Practice Management Association (ALPMA) would like to take a moment to acknowledge, recognise and thank our retiring Branch Committee members as of September. We would also like to welcome on board our new Branch Committee Members who have been voted in at their local ABM.
Retiring Committee Members
As a volunteer led Association, these Branch Committee Members have given their time and services, over multiple years, to members within their local community by arranging learning and development seminars, workshops, and networking events. Through their dedication and support our many professional, law firm management members have been kept up to date with relevant content across the range of business of law disciplines (HR, IT, Finance, Operations, Marketing, BD etc).
We thank them for their dedication and support during their terms and for furthering ALPMA's purpose.
SA Branch
Emily Mortimer, Human Resources Director, Piper Alderman (10 years)
Susan Treglown, People & Performance Manager, Tindall Gask Bentley Lawyers (8 years)
NZ Branch
Tamar Hart, HR & Marketing Manager, Hesketh Henry – (7 years & Founding Committee Member)
Gina Carr, Practice Manager, Heimsath Alexander (2 years)
NSW/ACT Branch
Co-opted Committee Members also retiring
Sue-Ella Prodonovich, Prodonovich Advisory (2 years)
Alistair Marshall, Professional Services BD (2 years)
From the ALPMA team and Board – Thank you!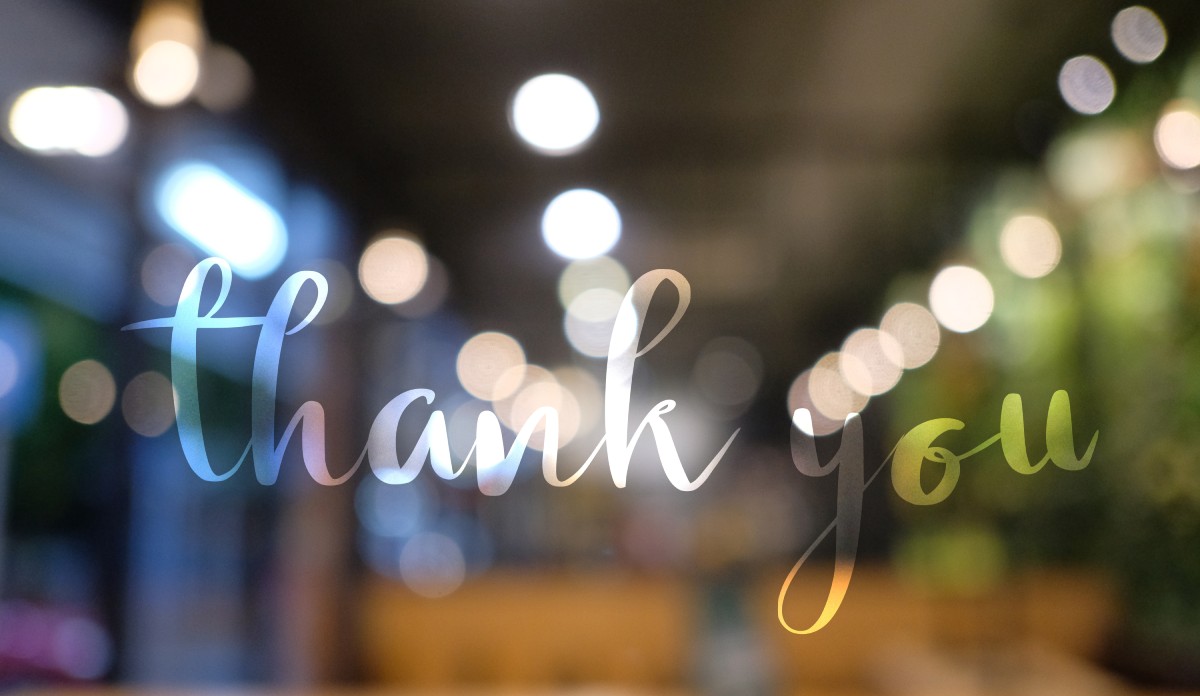 Incoming Committee Members
Congratulations to these recently appointed Branch Committee Members. We are very grateful to have you all on board and we look forward to developing our learning and development programs for members both locally and online over the coming years.
Welcome:
WA Branch
David George, Finance & IT Manager, McCabes
NSW/ACT Branch
Narelle Hawken, Practice Manager – Access Law Group
Rebecca Jones, Practice Manager – Baker Love Lawyers
Pia Luedeker, Office Manager – Gillard Consulting Lawyers
Stephen Phillips, CEO – Catherine Henry Lawyers
Ben Stack, CEO – Stacks Law Firm
Qld Branch
Greg McClure, CFO – McCarthy Durie Lawyers
SA Branch
Bernice Witkowski, Manager – People & Development – DMAW Lawyers
Vic Branch
Ruth Treleaven, Practice Manager – Holley Nethercote
Jill Simpson, Practice Manager – Heinz Law
From the ALPMA team and Board – Welcome!